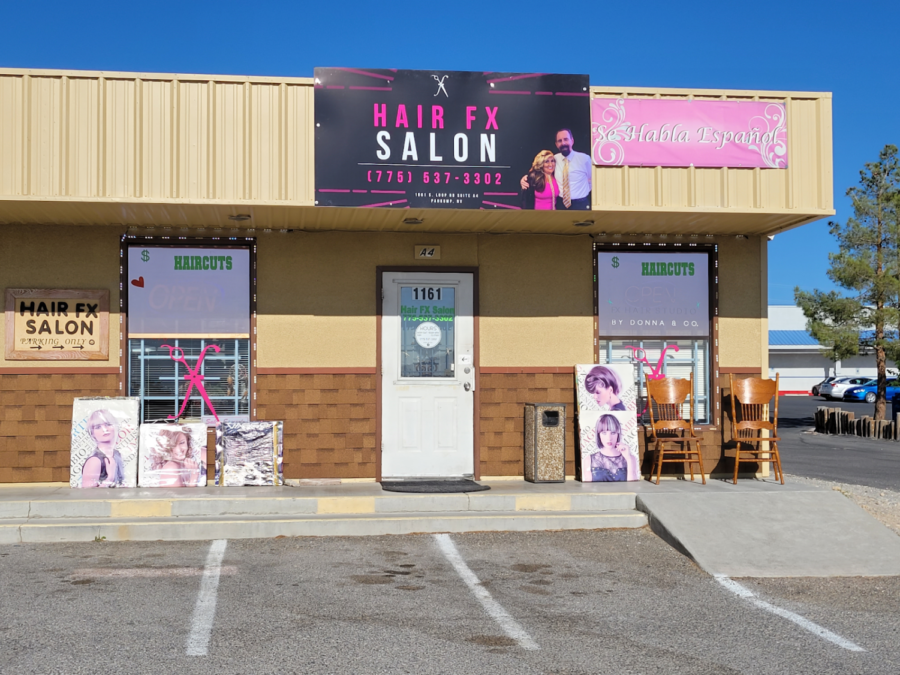 From delicious food to real estate, local businesses make up a large part of Pahrump, Nevada. People work hard to start a small business to do what they love for a living. One notable example is Donna Cordova and her salon, the Hair FX Salon.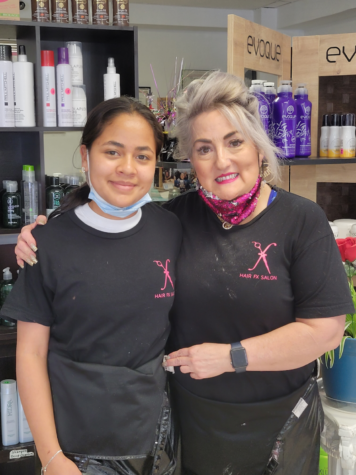 Cordova has been in the salon business since 1978, learning her skills working at her uncle's shop as a child. She tells us that "I was his apprentice, he taught me the family business." She asked him if she could own her own one day, and he encouraged her. Cordova graduated from high school with a high school diploma and a cosmetology license. Upon graduation from high school, Cordova was offered the incredible opportunity to study cosmetology in Italy, which she did for a year.
She works hard to run the salon with her daughter, who is starting out just like she did. Cordova tells us that "You work hard to set up a shop in town, hard work 7 days a week." Despite the hard work, Cordova loves her job. Salon work has been her job her whole life, telling us that, "This is my first love. This is my dream".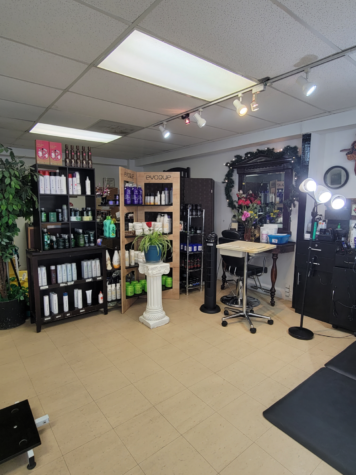 Cordova believes in giving back to the community. Recently, she opened her shop to provide free haircuts for our local youth. Cordova's daughter works with her at the shop and learns skills from her mother. Her salon is a family business, and she gives the same opportunity to her daughter that her uncle gave to her.
Like other small businesses, Cordova's salon has been heavily affected by the COVID-19 pandemic. The salon is only allowed to have a small number of people inside, with seating being distanced. Cordova has had fewer customers during the pandemic, only getting "25% of [her] clients" due to COVID restrictions. Even though there have been these restrictions, there is still a sense of family among the clients when you enter her shop. 
Hair FX Salon is located at 1661 South Loop Rd and is open from 10 AM to 6 PM. You can call the salon at (775) 537-3302, and Cordova can be found on Facebook and Instagram.