The Wonderful Secretaries of Pahrump Valley High School
School secretaries supply an often overlooked but nevertheless impactful and important service to students and staff.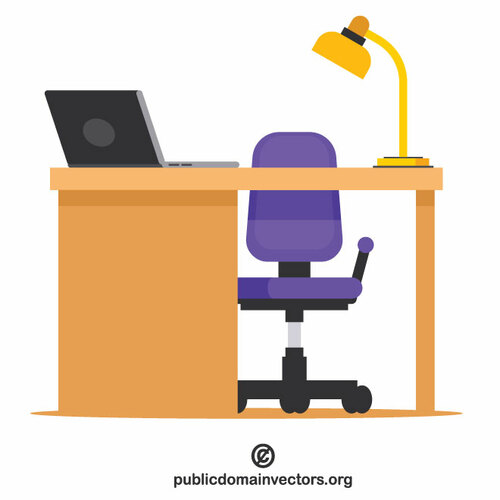 In a school environment, secretaries provide valuable support to the whole of the institution, and help organize an otherwise chaotic situation. This is especially true for our very own Pahrump Valley High School, where secretaries comprise the backbone of our daily lives.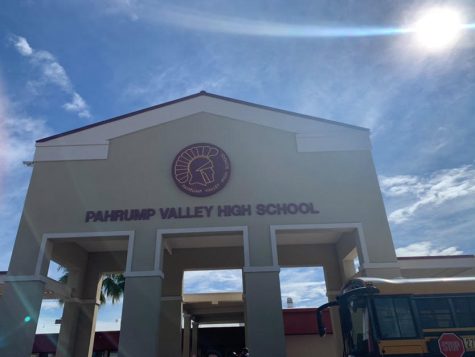 Secretaries generally answer phone calls concerning their assigned criteria, and manage appointments, as well as handling more specialized transactions and events depending on what they are the secretary of. Jennifer Shockley, for example, is the secretary of athletics and says she presides over "attendance, buses, (for athletes) the social media pages (for the Pahrump Valley HS Athletics page) to keep parents informed, and proof for new students, so the state knows we aren't "recruiting" them."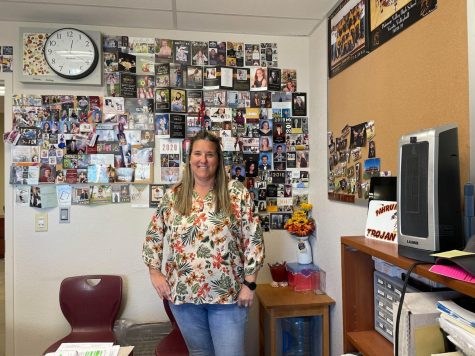 A very important aspect of the secretaries' job is the ability to multitask, as often they will be faced with a variety of tasks all at once, whether it be answering emails or phone calls, scheduling appointments, or supporting administration. This makes it a very hectic position at times, with Lynn Light noting that "I have a phone dangling from my ear almost all of the time." In addition to this, the secretaries are all equipped for conflict management, dealing with belligerent or otherwise upset individuals in a calm, collected manner.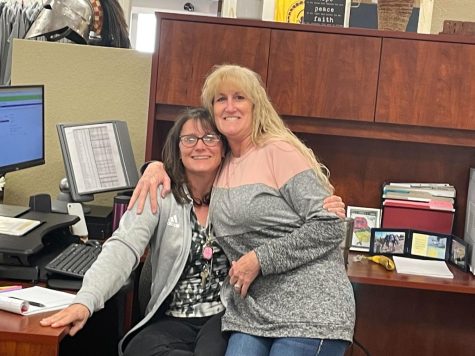 Among most of the school secretaries, the reason why they chose this position was the kids, whether it be their own attending school, or a general liking for helping kids around school, in addition to the adult staff. This is best exemplified by Paula Goodman, stating "I love working with students and staff and that attracted me to become a school secretary."

Secretaries carry a tremendous amount of weight, and their devotion to keeping the school functioning smoothly is regrettably often invisible to many of the people they benefit. Some of the secretaries feel that the weight of their contributions are underestimated, while others have had a differing experience. Emilyne Biggs says that "anyone with little knowledge of a position would have the potential of underestimating its importance. That being said, my experience as a registrar and past experience as an attendance clerk and health aide would indicate that the office staff is of immense value. I have never felt anything but welcome and appreciated in my positions at NCSD."

The PVHS secretaries Emilyne Biggs, Paula Goodman, Sarah Grove, Lynette Light, Jennifer Shockley, and Maggie Villa all work very hard, day in and day out to help the school function without issue, and it is only fair to recognize their efforts and thank them for all that they do. This is also Mrs. Villa's last year at PVHS, so be sure to congratulate her and send well wishes.