No Plan After High School? Check Out J4NG!
Unsure of what to do when you finish high school? If so J4NG is just the thing!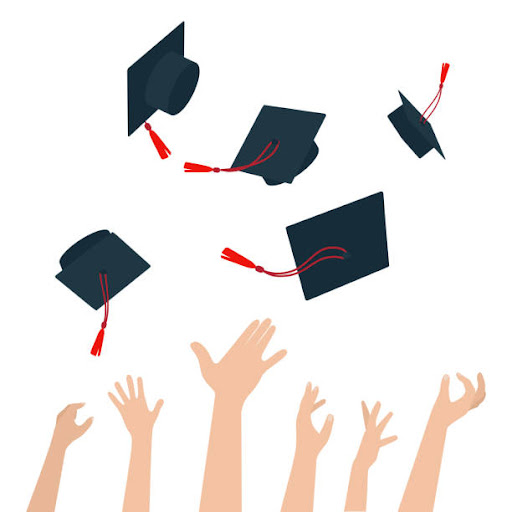 J4NG is a program that helps provide high school students a helping hand. They assist students that need help going down the right path or that don't know what to do after high school. They do this by helping students make plans and figure out what they want for their future. Not only that, but they help out after high school by keeping track of the students for 1-2 years. J4NG also makes sure that students are doing their best and remind them of stuff they need to do. For example, if they need help with something financially or if uniforms are required for a certain school they can help provide that. J4NG is not just a program for helping a student with one specific thing like college, If a teen doesn't want to go to college, this program will try its best and help them get a good and stable job if that's what they want. Overall, J4NG will help you in any way to make sure you have a bright future.
For more information visit:https://j4ng.org/
You can also contact [email protected]
Leave a Comment
About the Contributor
Cristian Aldecua, Sports Editor
I'm Cristian Aldecua, I am interested in basketball, soccer, and football. In the future, I would like to be someone who can make people's days better....