It's That Black Friday Time of Year!
Looking for new clothes, shoes, accessories, and other items? Black Friday has you covered.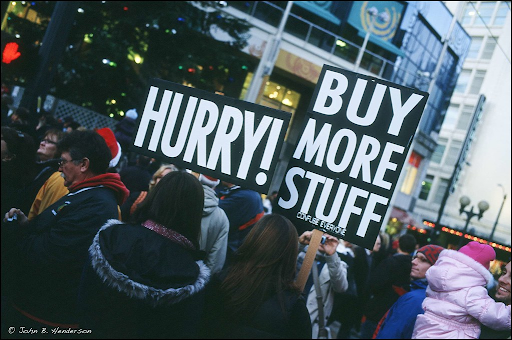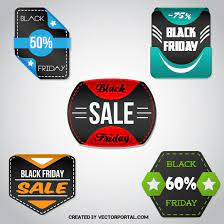 Black Friday is the term for the Friday after Thanksgiving. Stores all across the country have outstanding sales on items throughout their stores. Not only do stores have sales but cell phone companies, car dealerships, and streaming services all have black Friday sales as well. Stores this year have awesome deals. Amazon is offering up to 70% off devices, Sling TV is allowing 50% off the first month of your subscription, Pacsun is giving 50% off sitewide plus free shipping, and finally, Apple is taking $600 off your iMac purchase. This is a great time to shop for Christmas gifts for everyone in the family, for a cheaper price. November 25th-28th were the days of Black Friday this year. In those three days, online sales were up to $9.12 billion. This means that sales were 2.3% higher than they were in 2021. Sixty-three million people are estimated to shop during Black Friday. The National Retail Federation project estimates that sales will be up 8% more than they were in the previous year. To ensure you're getting the best deal make sure to check ads and download store apps to get notifications when items go on sale. Setting a budget will help you as well so that you know how much money you have to spend. Last, you should make a list of everything that you need so that you're organized and know what to buy and don't end up buying the same thing twice. Black Friday shopping is fun, but it can also be very stressful so make sure to come up with a plan.
Leave a Comment
About the Contributor
Lexi Martinez, Chief Editor
Lexi Martinez, a junior at Pahrump Valley High School, loves expanding her thinking and leans to writing to express herself outside the box. 

Lexi...