December 17, 2020 • No Comments
Teenagers and teachers have a lot to handle because of the Covid restrictions in Pahrump Valley High School. This all took place between the years 2019-2020 in order to stop the spread of Covid-19. Although, it didn't all used to be so complicated.
Gwen Blodgett, Journalist
October 4, 2020 • No Comments
Do you remember the way school was last year before the words quarantine and COVID- 19 were even in our minds? The way we could see our teachers and friends 5 days a week without having to worry if our masks were...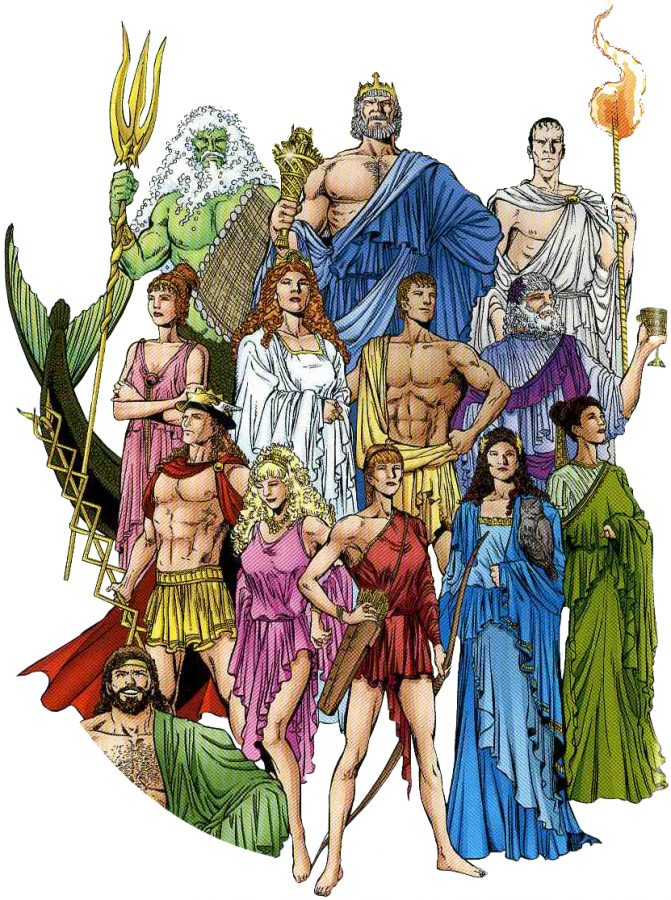 Sofia Poulis, Journalist
April 6, 2020 • No Comments
   There are lots of Greek gods, but most think about the 12 well-known Olympian gods, such as Athena, goddess of war and wisdom, and Hades, god of the underworld. The real question is, which deity do most people prefer at PVHS?
December 17, 2020 • No Comments
The Call of Duty franchise made a game that is based on the Cold War that happened in 1947-1991. With Nazi Germany surendering started a worry that the alliance between Soviet Union and the U.S. one one side and Great Britain and the U.S. might fall. Now the game that they made, some people like and some don't.
December 17, 2020
October 4, 2020
October 4, 2020

Loading ...
There are no upcoming events at this time.
Do you like anime well if so may it be because of a trend or because you actually have been watching it your whole life? That's a question a lot of anim...
January 17, 2021, 4:02 pm

real feel: 73°F
current pressure: 30 in
humidity: 11%
wind speed: 2 mph NNW
wind gusts: 7 mph
UV-Index: 2
sunrise: 6:54 am
sunset: 4:54 pm