New Movies of 2019
A few of the new movies coming out this year
 A bunch of movies from many different genres are coming to you this year! According to IMDB, the top four most anticipated movies of 2019 are Star Wars: Episode IX, Avengers: Endgame, Toy Story 4.
   Star Wars: Episode IX is another one of many other Star Wars movies but what is there to expect from this movie? The Last Jedi, which debuted in 2017, made $620.1 million, and the new Star Wars is expected to comfortably out earn the $620.1 million. RadioTimes states, "However, despite that we still know very
little about to expect from The Last Jedi's sequel, which is being kept under wraps for the time being ahead of its release at the end of 2019." Let's see just how great this movie will be.
   Avengers: Endgame is the fourth installment and continues Avengers: Infinity War. Many think that this could be Avengers last movie. The movie debuts on April 26. According to Cheatsheet.com, the budget for Endgame was approximately $550 million, and all Avengers movies have earned over $1 billion in worldwide sales so how much will Endgame make?
   Toy Story 4 is third most anticipated movie of 2019, about a new toy named "Forky" joining the rest of the toys and the movie shows how big the world really is for toys. What do you think a toy's life is like? As the toy's reunite, they discuss what they want from life as a toy.
   How to Train Your Dragon: The Hidden World is about how Hiccup discovers Toothless isn't the only dragon of his kind. According to Forbes.com, the movie opened with a whopping $55.5 million over the first weekend. That's not even including $2.5m in Fandango sneak previews from a few weeks before.
Five Feet Apart is a dramatic romance movie about a seventeen-year-old girl named Stella, played by Haley Lu Richardson. Unlike other teenagers however, she spends most of her time in a hospital as a cystic fibrosis patient. Her life is full of routines, boundaries and self-control. She then meets another patient named Will Newman, played by Cole Sprouse, and puts those boundaries to test but they must maintain a safe distance between one another, but then take a step closer.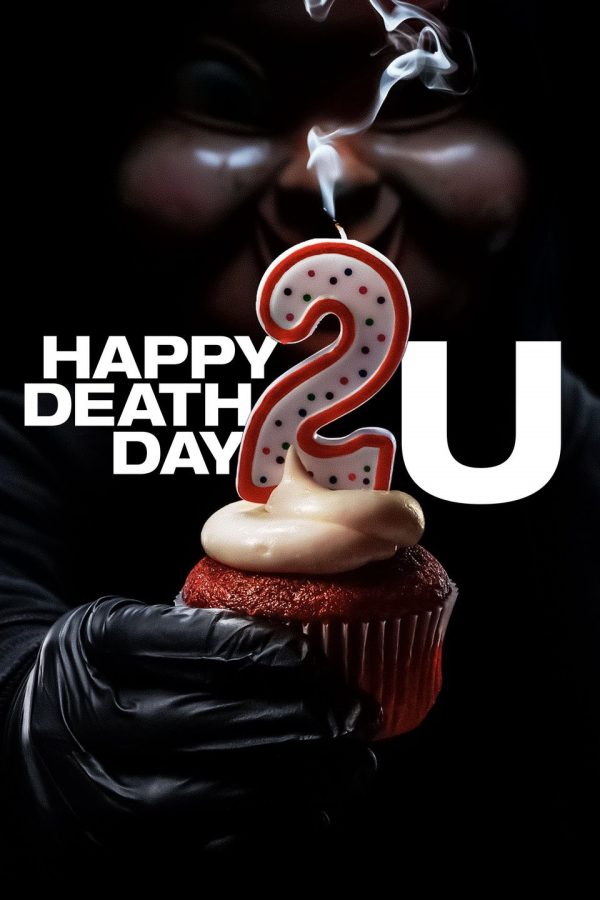 Happy Death Day 2U is a follow up from the first movie except the main character doesn't continue dying for herself: she continues to die to save her friends. Happy Death Day was about the main character is murdered several times in different ways until finding her killer. Now she must continue dying to save all of her friends. According to Boxofficemojo.com, the domestic total as of April 4 for just the second movie was $28,051,045. This movie debuted February 13. Will she save all of her friends? Watch Happy Death Day 2U to find out.
    IT Chapter Two takes place 27 years after the first IT. The "Losers Club" have all grown up and moved their separate ways until one day they get a devastating phone call bringing them all back. This movie is also based on a Stephen King novel. Bill Skarsgård starred as Pennywise in the IT movie back in 2017 and will again play the role of Pennywise.
   A ton of movies are coming to you this year! There are many different genres to choose from, action, crime, thriller, horror, animated, and more. There are also a ton of ways to watch these movies. Maybe go to a theater, drive in-movie theater, DVD, or maybe rent one. Don't miss out on some of these great movies!