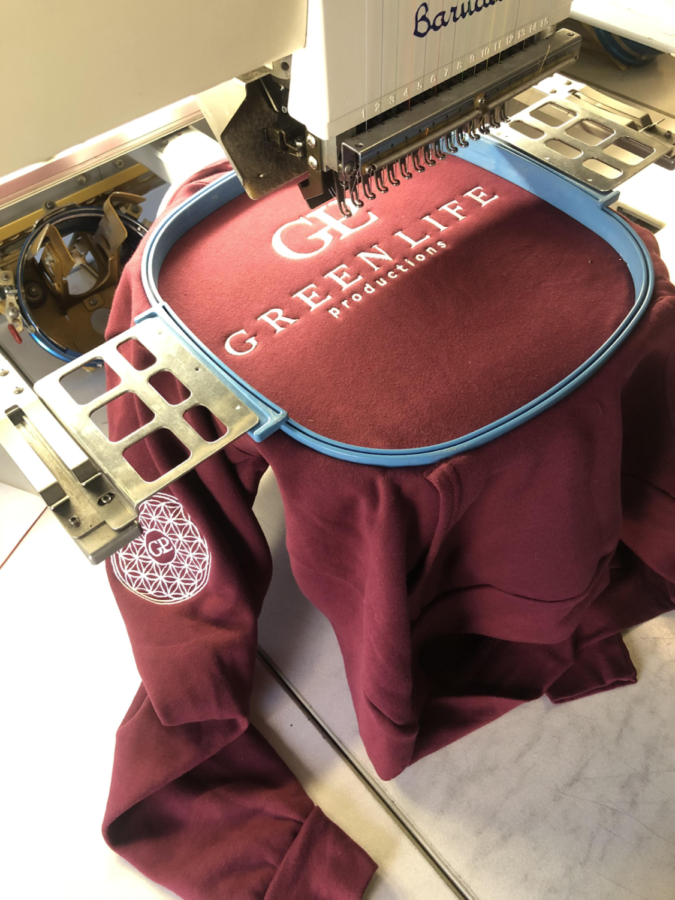 Emily Lewis, Journalist
May 19, 2021 • No Comments
Have you ever wanted to make your own custom tee or uniform but don't know where to go? Team Sports has got you covered! Team Sports is a small business in Pahrump that makes custom tees and uniforms for anyone who needs...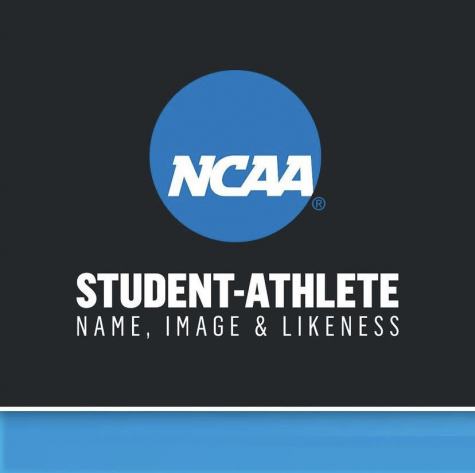 College Athletes Being Trapped by the NCAA
December 10, 2021
College athletes make money for their school but not for themselves. College athletes in the past have...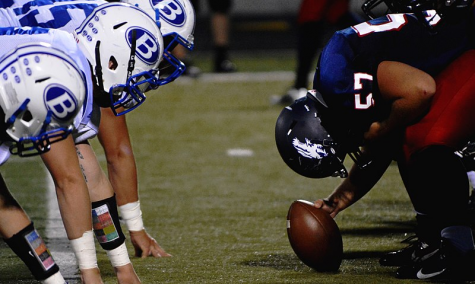 December 10, 2021
What is a jock? Where did the term 'Jock' come from? The jock is someone who plays a particular sport,...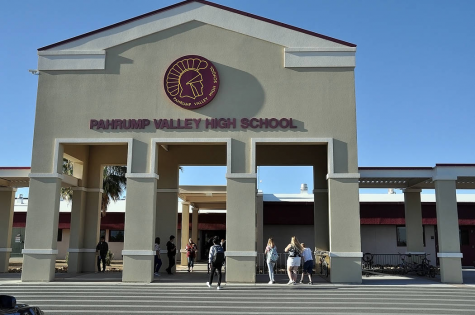 December 1, 2021
PVHS basketball, when opponents hear that name they don't seem to get very intimidated, seeing how...

Loading ...
There are no upcoming events at this time.
January 27, 2022, 10:54 pm

real feel: 37°F
current pressure: 30 in
humidity: 26%
wind speed: 9 mph E
wind gusts: 9 mph
UV-Index: 0
sunrise: 6:48 am
sunset: 5:05 pm