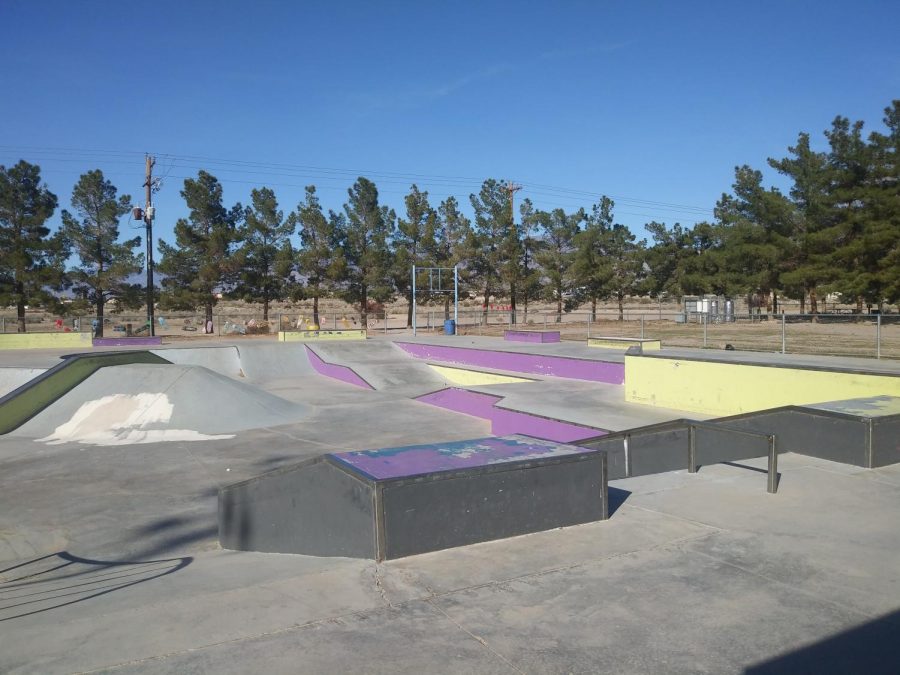 Skyler Dunn, Journalist
March 24, 2020 • No Comments
   There have been several people walking around the school with their skateboards or coming to school on bikes. I, for example, have two longboards that ride around town, ride home, and even ride to Ian  Deutch Park,...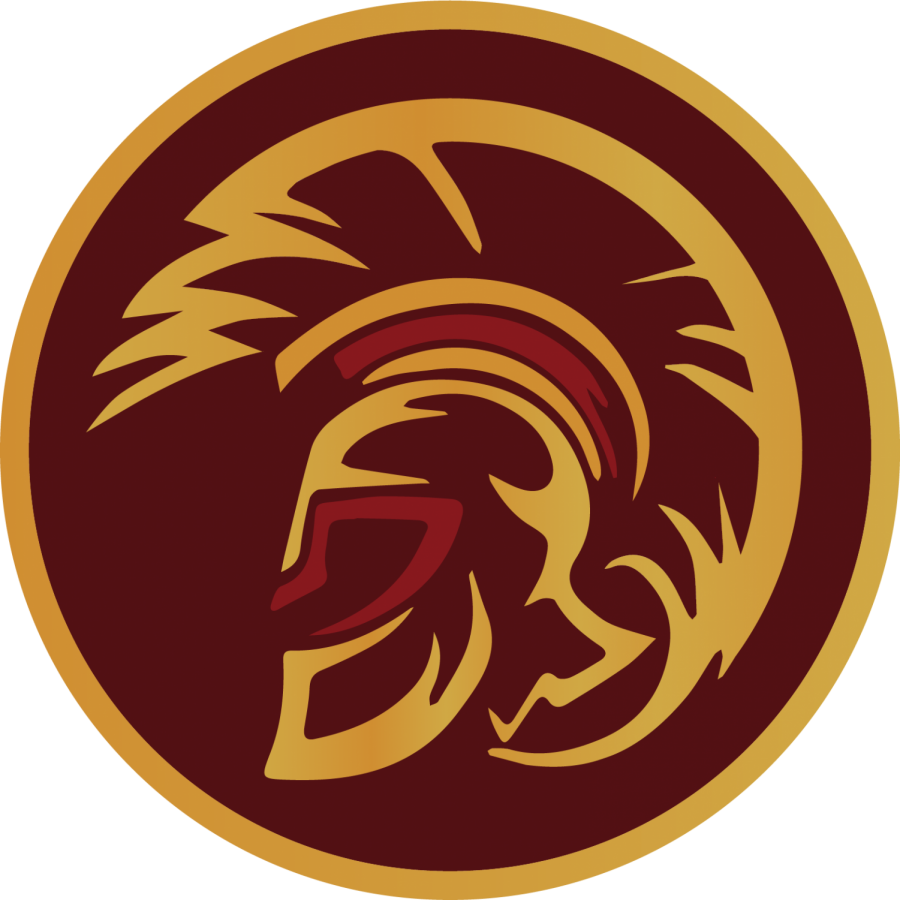 Natali Gonzalez-Rios, journalist
November 25, 2019 • No Comments
 Most high school dances don't have the steps for the songs planned out a month before. They usually just play a random song and whoever knows the steps, dances, and whoever doesn't just follows. The Military Ball, on the...
Jeremiah Oloff, Journalist
November 15, 2019 • 1 Comment
  SEMA is a private car show for buyers, industry members, exhibitors, and automotive education. It shows new technology and cars that will soon be introduced into the automotive industry.
Ashlee Farruggia, Journalist
November 8, 2018 • 1 Comment
   Going to college is a big decision that requires a lot of thought, especially when someone is considering a college outside of the country. There are many options for students who wish to go to a college outside of the...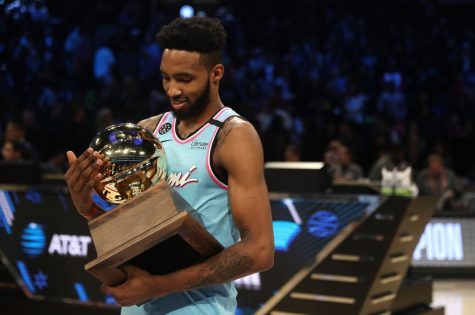 March 5, 2020
No one remembers second, but Aaron Gordon's fans and family will never forget second.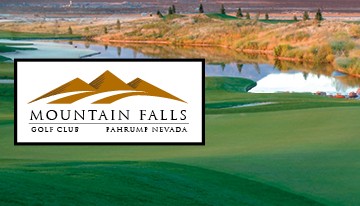 Pahrump's Very Own Golf Course: What About It?
February 24, 2020
 Golf: the sport that no one wants to admit is actually a sport, is actually pretty fun when you know what you're doing. Non-experienced players always think that hitting the ball perfectly at a good angle and at an exact power-level is the easiest to do. Well, come out and play and find out how TEE-riffic golfing is!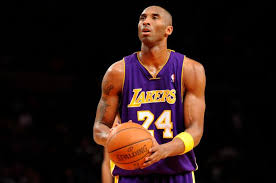 Kobe Bryant: A Basketball Legend.
February 12, 2020
In the blink of an eye everything can change, so make every blink count.

Loading ...
There are no upcoming events at this time.
Pahrump Valley High School

36

Oct 19 / Football

Pahrump Valley High School

24

Virgin Valley Bulldogs

26

Aug 24 / Varsity Football

Pahrump Valley High School

3

Mar 14 / Baseball

Pahrump Valley High School

7

Mar 14 / Softball

Pahrump Valley High School

10

Mar 13 / Baseball