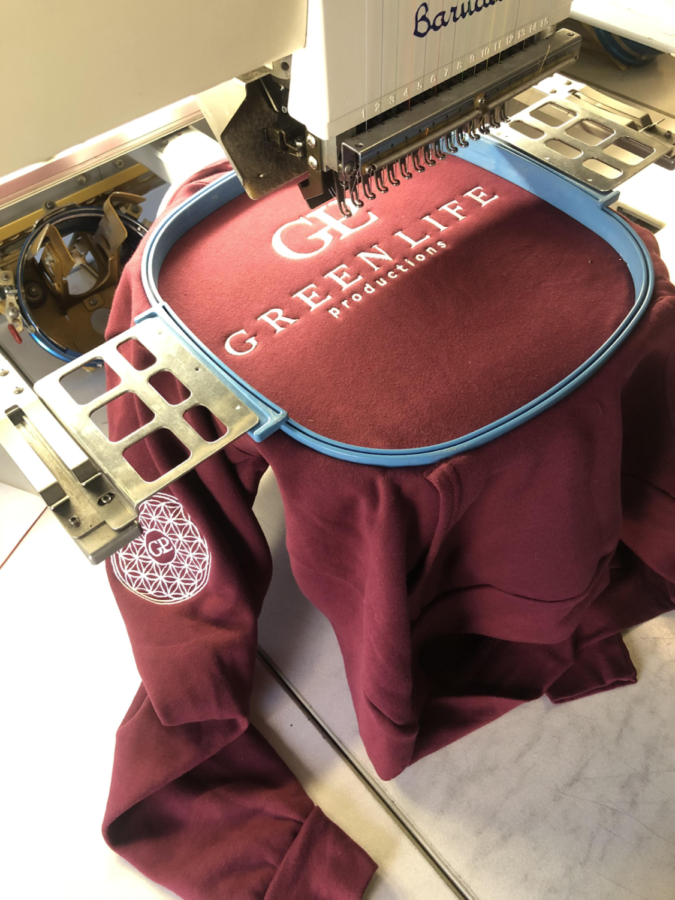 Emily Lewis, Journalist
May 19, 2021 • No Comments
Have you ever wanted to make your own custom tee or uniform but don't know where to go? Team Sports has got you covered! Team Sports is a small business in Pahrump that makes custom tees and uniforms for anyone who needs...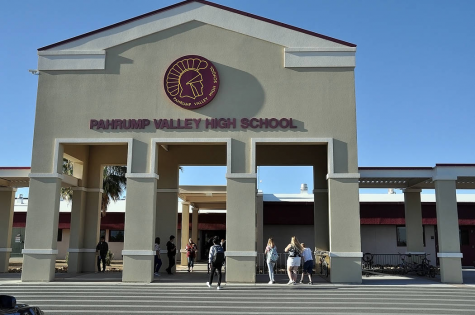 December 1, 2021
PVHS basketball, when opponents hear that name they don't seem to get very intimidated, seeing how...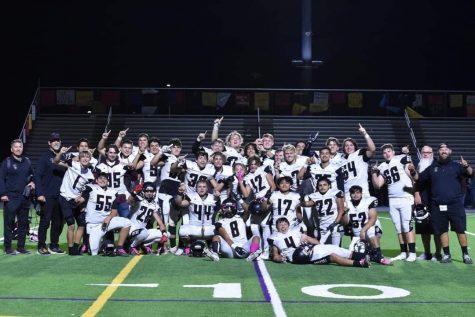 Town… or Team… who makes who better?
November 4, 2021
Does the town make the team or does the team make the town? A simple question with a more complicated...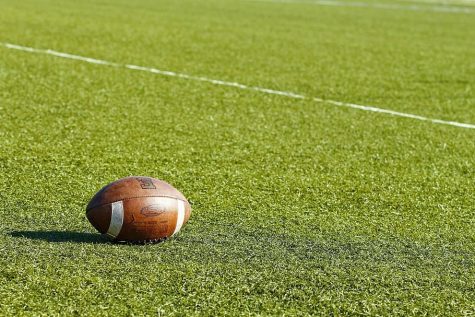 November 4, 2021
Pahrump Valley High School enthusiasm has changed, what can we do to get our school spirit back? The...

Loading ...
There are no upcoming events at this time.
December 6, 2021, 1:36 pm

real feel: 66°F
current pressure: 30 in
humidity: 16%
wind speed: 7 mph SW
wind gusts: 9 mph
UV-Index: 2
sunrise: 6:41 am
sunset: 4:29 pm