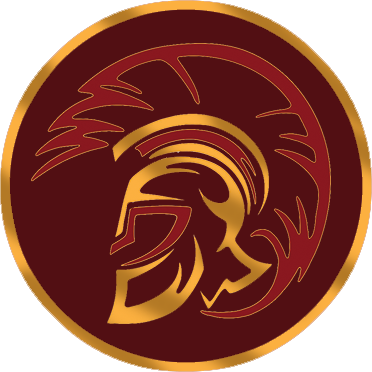 The Pahrump Valley High School Parent Night has come to pass, and with it the results of the event are evident: it was a success! The turnout for the event was a little lower than average, but that didn't at...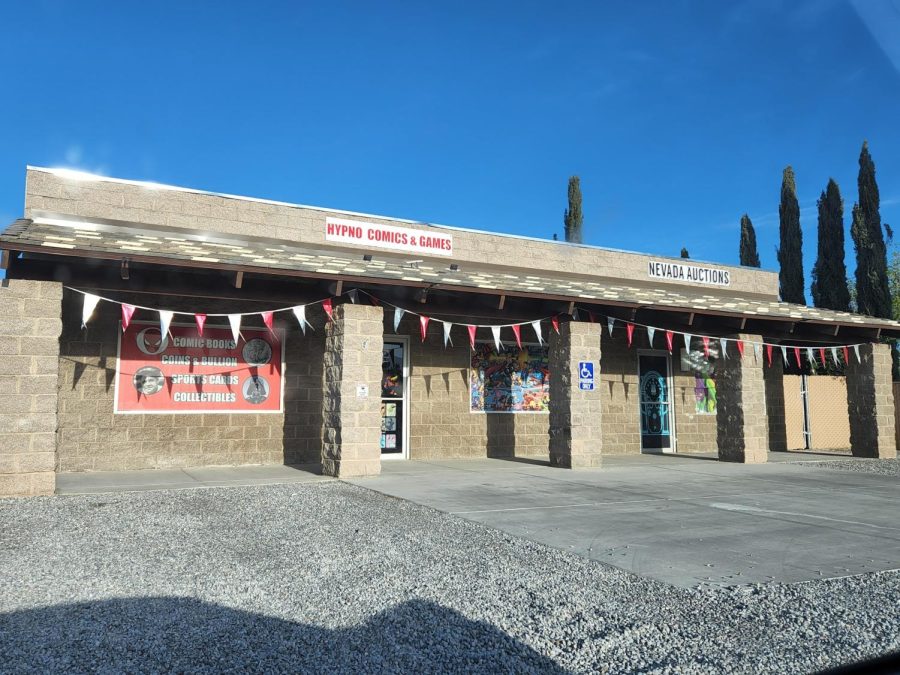 Hypno Comics is a local comic book store that has been in Pahrump for many years. This business belongs to a guy named George Chase. The business is located in front of the public library or 720 East...

real feel: 77°F
current pressure: 30 in
humidity: 56%
wind speed: 7 mph S
wind gusts: 9 mph
UV-Index: 0
sunrise: 6:02 AM
sunset: 7:35 PM
Pahrump Valley High School

2nd

May 19 / Boys Golf

Pahrump Valley High School

Champs!

May 10 / Boys Golf

Loading ...