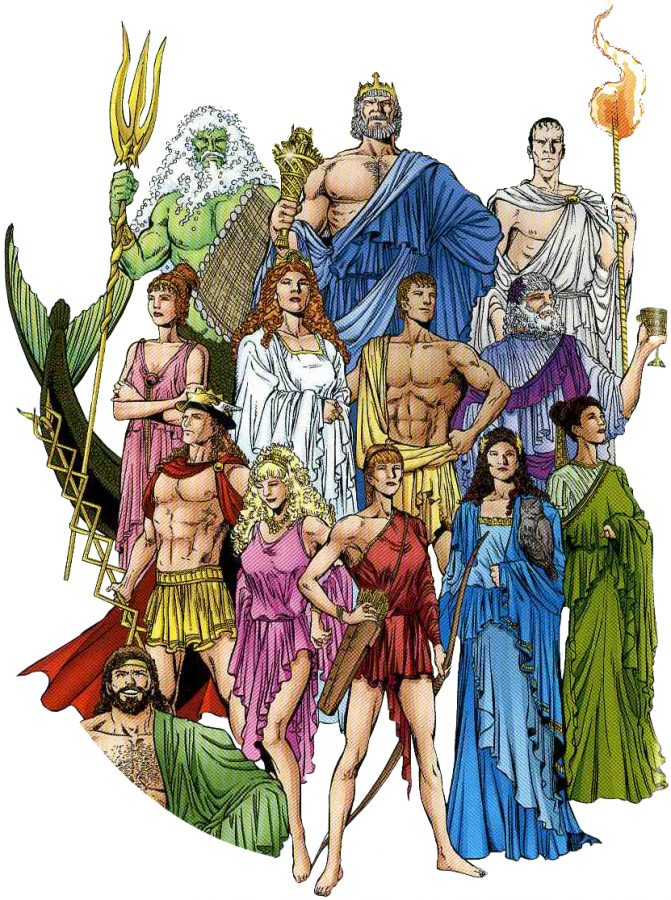 Sofia Poulis, Journalist
April 6, 2020 • 1 Comment
   There are lots of Greek gods, but most think about the 12 well-known Olympian gods, such as Athena, goddess of war and wisdom, and Hades, god of the underworld. The real question is, which deity do most people prefer at PVHS?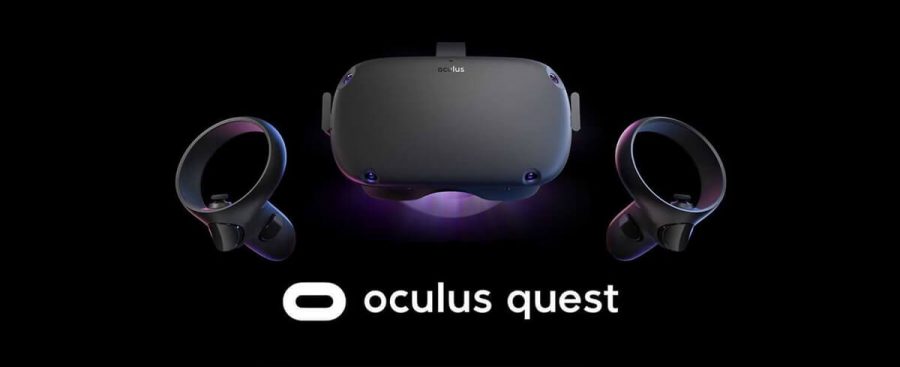 Michael Salvadge-Burke, Journalist
March 2, 2021 • No Comments
The people that might want to get an Oculus quest the article is about The Oculus quest pros and cons it begins when it was released to now 2019-2021. The events are happening because Oculus made the first wireless VR headset.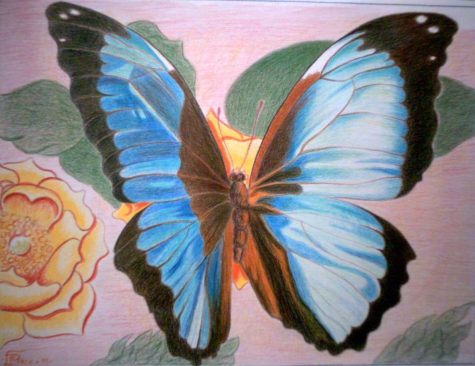 March 2, 2021
Art is art, correct? Well what about digital art? 3D animation? Is that considered art, or is that just fake, cheap art? I've been told that digital art is fake and only used for people who copy others art. No actually, most digital artists don't copy anyone. Digital artists go from paper to screen.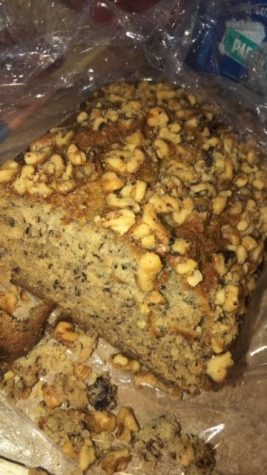 The Most Delicious Banana Bread!
March 2, 2021
Do you like bananas? If so, have you ever made or tried banana bread? Here I will show and explain to you how to bake an easy and delicious banana bread. Whenever you feel like baking something quick and easy right in your kitchen, banana bread is the best option.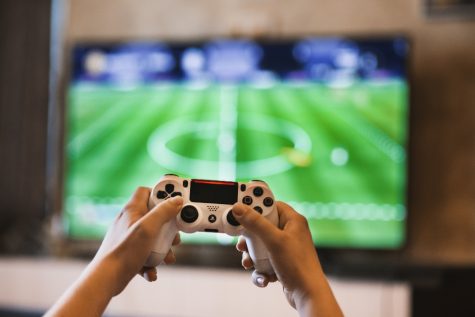 Games That Today's Generation Brought to Life
March 2, 2021
Many video games have reached so much popularity in the last ten years. In the twenty-first century, video games have really become of interest so players become curious what game is on top. The events occur as more people engage in these games, they get more attention and the word is spread.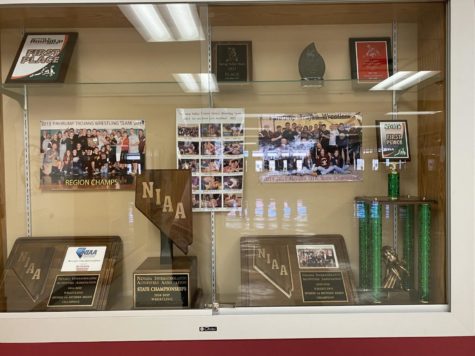 Sports Health, The Most Important Part of Sports
April 19, 2021
When you hear about sports health, what do you think? You might think about athletes battling injury....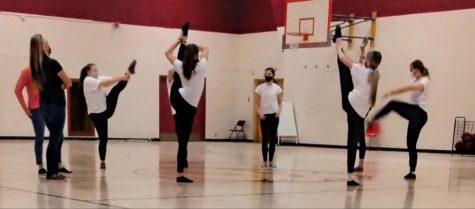 April 1, 2021
The dance team has coordination that is insane. To simply say, they can do many moves and have been training...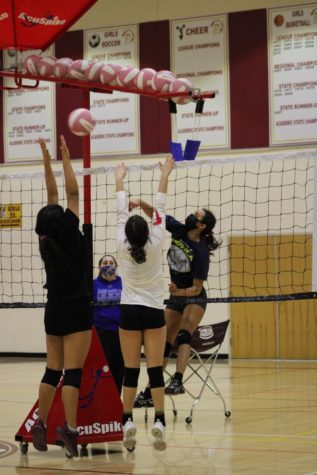 March 31, 2021
PVHS volleyball is full of tall, small, fast, and hard working ladies. As the season has only just become...

Loading ...
There are no upcoming events at this time.

real feel: 104°F
current pressure: 30 in
humidity: 18%
wind speed: 7 mph NNW
wind gusts: 16 mph
UV-Index: 5
sunrise: 5:49 am
sunset: 7:52 pm