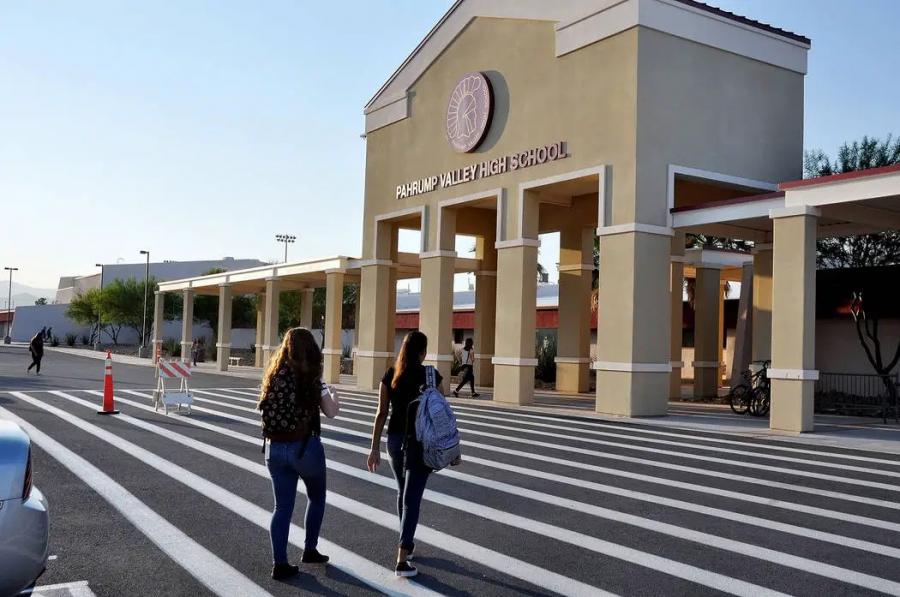 Emilia Daffer, Managing Editor
September 9, 2021 • No Comments
Generally, there are five different types of block schedules. There is the 4x4 version which is the version our school used last year (2020-2021), and there is also the A/B schedule. The A/B version is nearly identical to...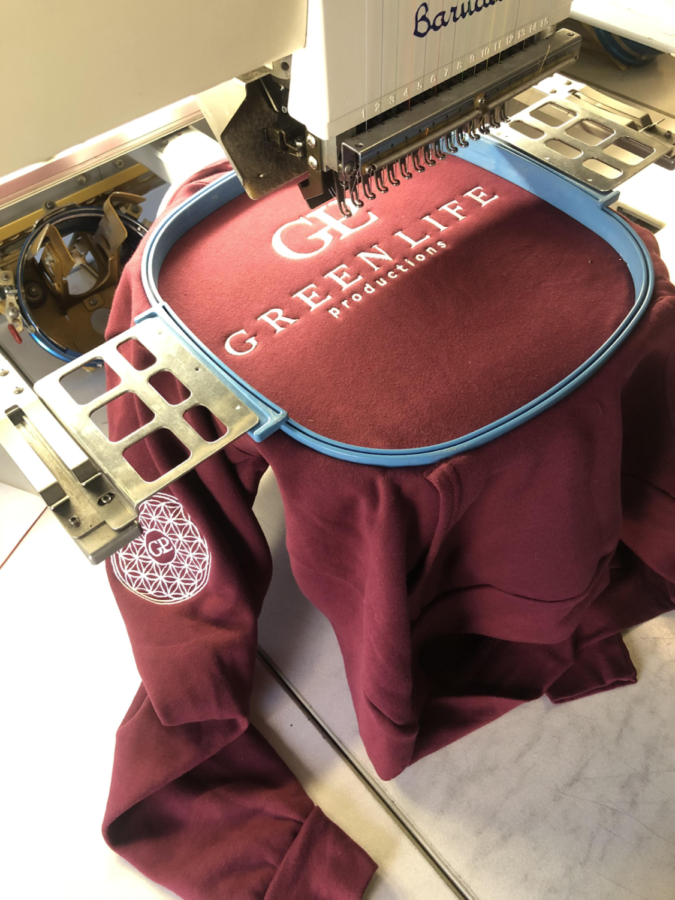 Emily Lewis, Journalist
May 19, 2021 • No Comments
Have you ever wanted to make your own custom tee or uniform but don't know where to go? Team Sports has got you covered! Team Sports is a small business in Pahrump that makes custom tees and uniforms for anyone who needs...

Loading ...
There are no upcoming events at this time.
September 19, 2021, 11:12 am

real feel: 84°F
current pressure: 30 in
humidity: 14%
wind speed: 11 mph W
wind gusts: 13 mph
UV-Index: 4
sunrise: 6:30 am
sunset: 6:47 pm