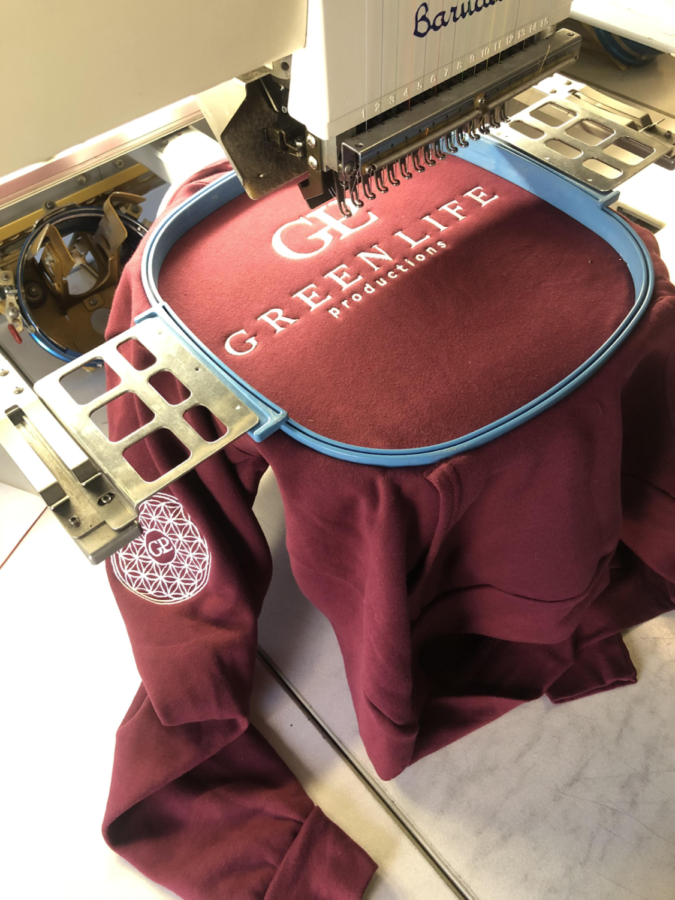 Emily Lewis, Journalist
May 19, 2021 • No Comments
Have you ever wanted to make your own custom tee or uniform but don't know where to go? Team Sports has got you covered! Team Sports is a small business in Pahrump that makes custom tees and uniforms for anyone who needs...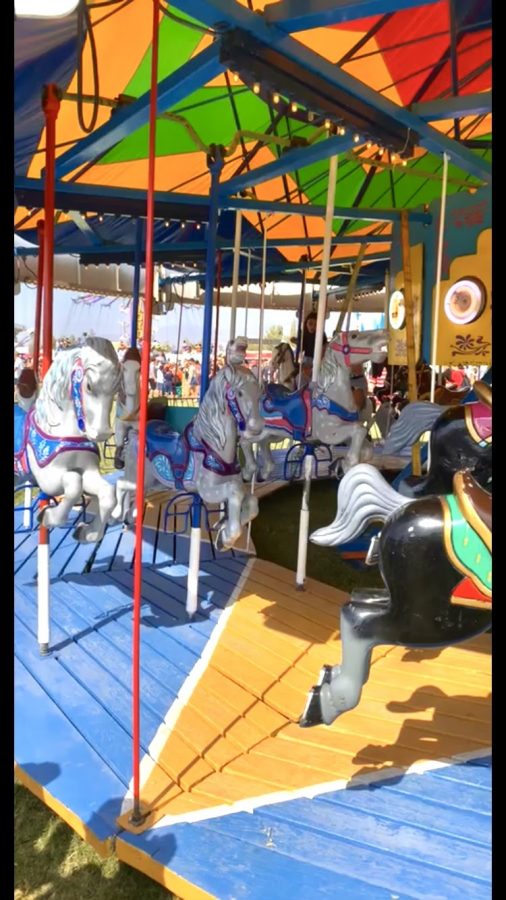 Trinity Mell, News Editor
October 18, 2021 • 1 Comment
56 years ago pioneers, Tim Hafen, Bob and Jaquie Ruud, Ron and Charlotte Floyd, put together the first Harvest Festival, (1965). 37 years after that, the name was changed to Pahrump Fall Festival. The...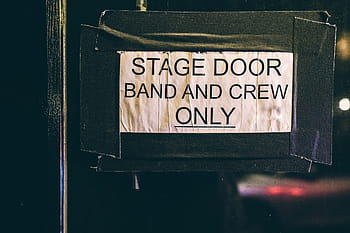 All Together Now!: A Musical Revue
October 18, 2021

Loading ...
There are no upcoming events at this time.
October 24, 2021, 3:56 pm

real feel: 71°F
current pressure: 30 in
humidity: 28%
wind speed: 13 mph SW
wind gusts: 18 mph
UV-Index: 1
sunrise: 7:00 am
sunset: 5:57 pm