Gwen Blodgett, Journalist
October 4, 2020 • No Comments
Do you remember the way school was last year before the words quarantine and COVID- 19 were even in our minds? The way we could see our teachers and friends 5 days a week without having to worry if our masks were...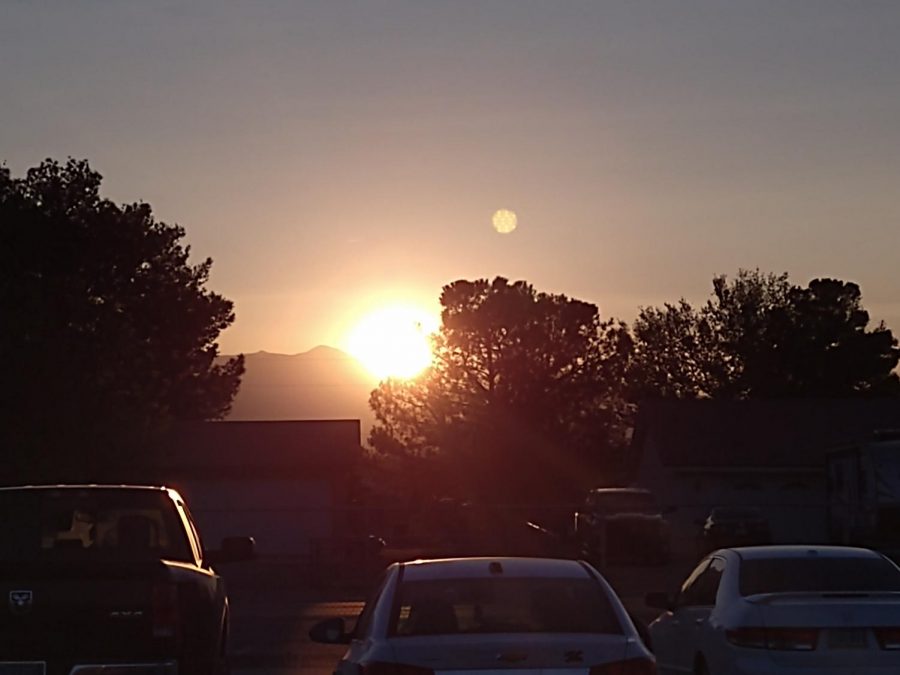 Skyler Dunn, Journalist
September 30, 2020 • No Comments
 Senior year. Your year. Your final year of high school. You've seen the films, you heard the stories, and your days in "Learning Purgatory" are finally numbered. You may expect to have a lot of parties in your senior...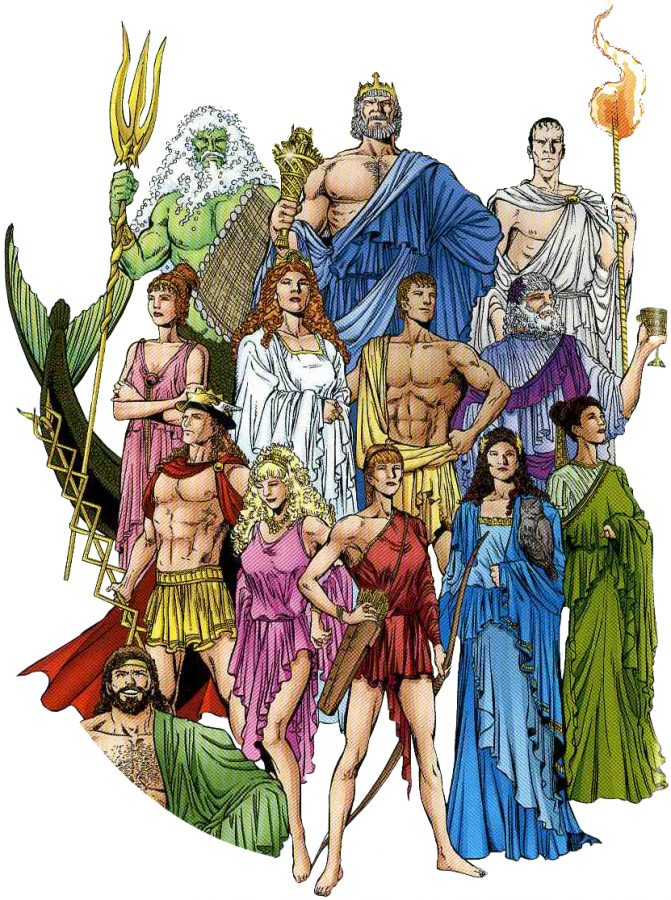 Sofia Poulis, Journalist
April 6, 2020 • No Comments
   There are lots of Greek gods, but most think about the 12 well-known Olympian gods, such as Athena, goddess of war and wisdom, and Hades, god of the underworld. The real question is, which deity do most people prefer at PVHS?

Loading ...
There are no upcoming events at this time.
October 31, 2020, 5:56 am

real feel: 49°F
current pressure: 30 in
humidity: 26%
wind speed: 4 mph NNW
wind gusts: 4 mph
UV-Index: 0
sunrise: 7:07 am
sunset: 5:49 pm