The PBA Tour is Back in Full Swing
Following the last season, fans are back in the bowling center watching their favorite bowlers. Belmonte makes his return and some of the old greats are contemplating their future with the tour.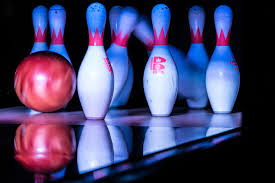 The 2021 PBA Tour was a big mess with COVID messing up scheduling and ticketing for these major events. With people getting vaccinated and COVID being less of an issue the start of the 2022 Tour seems to be going smoothly, as many fans are packing these centers at full capacity. With the first event being the Players Championship, which started on January 29th, the season will carry all the way to the last event, being the All Star Clash on July 17th. It is a long and grueling season for these bowlers.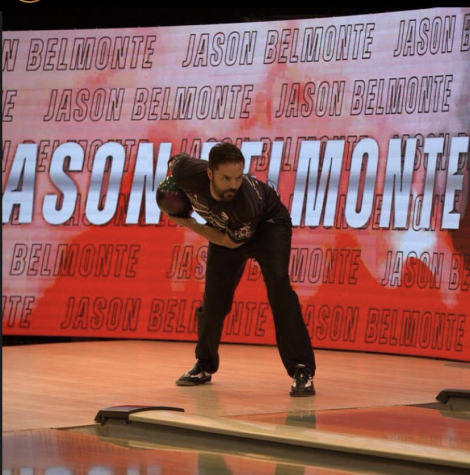 The best bowlers in the world travel the country event after event every weekend trying to rack up as many tour points as they can. These points matter as the top 16 bowlers on tour compete for the PBA Playoffs Championship. A lot of these bowlers have families that they have to leave at home when they go on tour. When talking to 17 time PBA title winner and 2011/12 player of the year, Sean Rash, he said one of his "biggest challenges week to week is being away from family". He is a huge family man and thanks his family for all their support. Also one of the hardest parts of the Tour is the mental and physical aspects of the game. Rash also said, "Mental game is the hardest part on the PBA Tour. Everyone out here has a great physical game". The thing that separates good bowlers from the greats is the strength they have mentally as it's a lot more than throw the ball and knock 10 pins down. When they have to deal with different lane conditions, they have to throw different balls in different ways.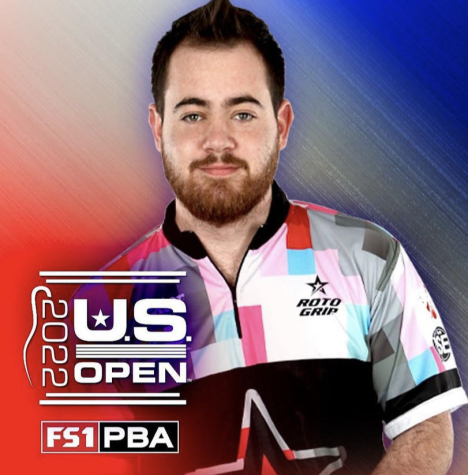 In 2021, Jason Belmonte took off 10 months as he is from Australia and COVID had put restrictions on him for going back and forth. He is now coming back and he came back with a statement by winning the 2022 Players Championship; racking up his 24th title and his 14th major (most in PBA history). He also placed 3rd at the U.S. Open which was won by the two-hander out of Las Vegas, Anthony Simonsen. Belmonte is in 1st place in the playoff standings and is a very early front runner for his 7th PBA player of the year. 
As bowlers come in all shapes and sizes, they also don't have an age limit. Two of the best to ever do it, Norm Duke and Pete Weber, are coming to the end of their times on the PBA Tour. They plan or already have been competing in the PBA50 Tour (Senior Tour). Don't count them out because these greats can still throw it better than any of the young guys. Duke is one of the most accurate bowlers on the Tour and Weber has a killer mentality that never counts him out no matter who he faces. When talking to Weber he brought up how his rivalry with Walter Ray Williams Jr. was one of his "biggest challenges" as they were at the top for a while. 
Bowling is picking up traction and growing at a huge rate as it is getting more recognition as it deserves. A lot of bowlers have social media and even some have made their own content. Darren Tang, Brad (Miller) and Kyle (Sherman), and Packy Hanrahan have shared and vlogged many of their PBA events and have encouraged youth to get into bowling and revolutionize the sport. As a youth bowler, I am very excited to watch this sport I love grow and become bigger and bigger as time goes on.