Pahrump has its own Comic Book Store?
Have you been going to another city for your comic needs? You don't have to now since we have our own comic book store here in Pahrump. It's called Hypno Comics and it's located in front of the public Library.
Hypno Comics is a local comic book store that has been in Pahrump for many years. This business belongs to a guy named George Chase. The business is located in front of the public library or 720 East Street. Even though this location is their favorite it wasn't their first. They were first located in California, but decided to pack up and move their business here. When they moved here they were first located next to Goodwill, but decided to change locations.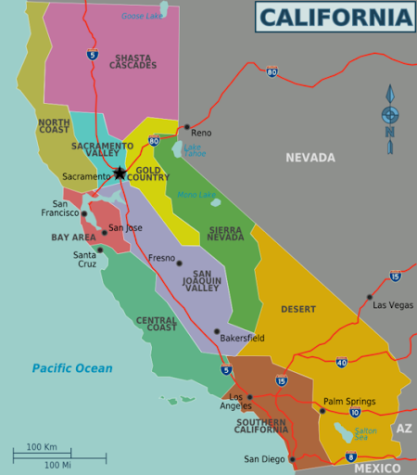 They have a wide variety of comics to choose from with a Constantly changing stock, constantly including new comics. There are not just comics either; they sell many other products. Just to name a few, they sell posters, board games, Pops, Asian Snacks, and TCG (Trading Card Games) cards. As you can see they offer many products, not just comic books.  It's not a small quantity of these products either, they carry a big amount of each item.
Every once in a while they also Host a special event. These events consist of celebrities coming out to Hypno and staying there for a few hours. You can come during this time and have the celebrity sign something of yours. If you don't have something you want to be signed they will have things there to buy and have them sign that for still a fee.  They have had some popular and really cool celebrities come down here. They have had Pay Park, he is known for playing Darth Maul in "Star Wars Phantom Menace, G.I. Joe The Rise of Cobra, G.I. Joe Retaliation." In "G.I. Joe" he played Snake Eyes and had many more roles. They had Lou Ferrigno known for playing the Incredible Hulk in the series "The Incredible Hulk" he was also in the series "The kings and Queens." More recently they had Ryan Hurst. He was known for playing Gerry Bertier in "Remember the Titans." He was also in "The Walking Dead" in which he played Beta. He also does voice acting for example in the new God of war game called "God of War Ragnarok" He is going to play Thor. There's actually a celebrity coming soon. On Wednesday, April 27th at 3 pm Jason David Frank is coming to the store. He is largely known for being the green power ranger named Tommy Oliver on Mighty Morphin Power Rangers. He was also in many other Power Ranger products and other movies.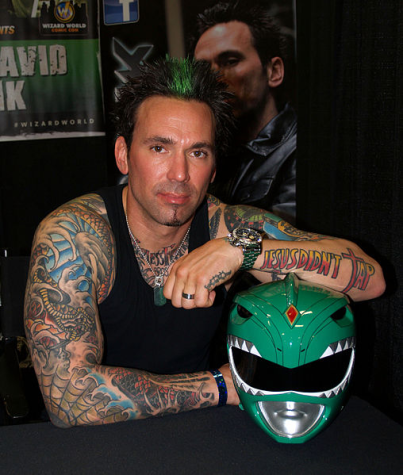 Now a little bit about the owner and more about the business. George Chase has been in Pahrump for 4 years, along with his business. The business has been at 2 other locations in Pahrump, but of the 3 he says "This one is my favorite." When I asked him "What made you open this business" his response was " I have been a life-long comic book fan and been in this business for 35 years." When I asked him "Is it hard to stay open in a small town like this" his response was  "No because we have good customer service and good employees." Speaking of employees I also asked his employee, Paul, the question "what made you want to work here?" He responded with " This was the 1st place to walk in and just ask for a job" and ever since then he has really loved his job.
In conclusion, save your gas and money and go to the comic book store here instead of driving somewhere else or having it delivered. They are really nice and a good place to go and shop.  They don't just sell comics but a wide variety of other things as well. They have a lot of stock too for each item. If you are interested in is located at 720 East Street right in front of the public library. Don't forget about the celebrity signing events that they have frequently.