The Cement of Pahrump: H and S Concrete
H and S concrete is a small business, run by David Hodge, that provides a reliable concrete service in Pahrump.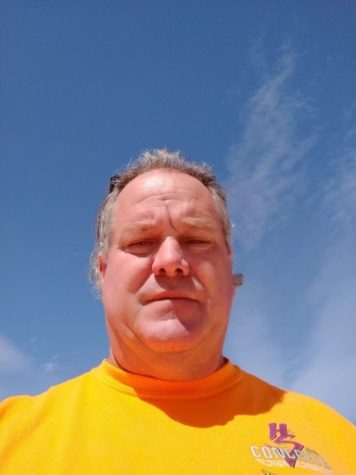 Have you ever needed house slabs, garage slabs, or maybe even flatwork such as driveways and sidewalks installed? H and S Concrete is a small business in Pahrump that does just that. H and S Concrete, which stands for Hodge and Son, is run by David Hodge. David is the president of the company and does everything from bids, to helping set up, to handling all chores that the company may have.

David started this company in 2004, which was about 18 years ago. He was tired of the commute between Las Vegas and Pahrump to get to work every day, so he decided enough was enough. "I figured I'd give it a try on my own to see if I could, you know, basically start my business," Hodge said. A friend of his family was working for a concrete company in Reno, so he quit his job and chose to start his journey there. It didn't take him long to realize that concrete paid well and that this was a good job to keep.

After all, David had gone to college but never pursued it long enough to get a degree. In 1988, when he began his adventure with concrete, it just stuck. So eventually, he started his own business and is still going from there. When asked what his favorite part about working for H and S concrete was, he said, the people. The people are friendly, they're helpful, and help make it a better place to work. When asked what the most challenging part about working here was he responded also saying, "The people". Following a laugh, he stated, "It's harder to find good help in the valley" but of course, he has the help of people at work to get him through the day. While there are lots of challenging things that come with running a business, finding help is one of the main issues. As well as trying to keep everything together, scheduling, etc.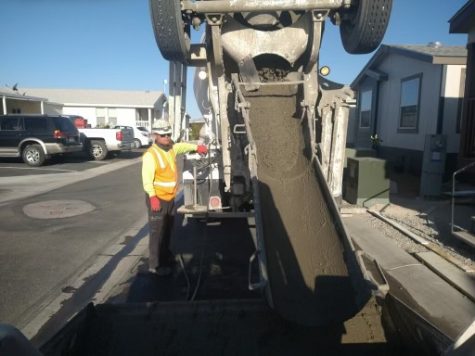 This business impacts the people of Pahrump because it creates tax dollars that help the economy of the town. This helps fund the schools, keep people employed, and lots more. It also helps other small businesses here. H and S concrete is different from other places you may see because they'll take on jobs that others won't. Whether it's because those people believe they're not big enough, don't make enough money, or aren't of importance, H and S Concrete will always try to step in and take care of it. They also aim to provide fair prices and stay helpful. They'll do things that others want to be done and ultimately benefit our town.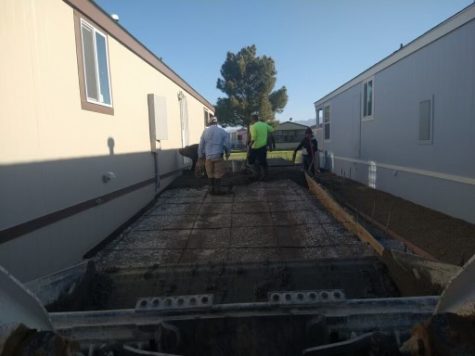 H and S Concrete is a good choice when looking for reliable concrete work. As stated earlier, they do the foundation for house slabs, garage slabs, and flatwork. It's everything you would expect besides concrete work like block walls and such related. While they do not have a website or other social media, you can reach them via their number, 775-209-0300. They're open from 6AM-4PM Monday-Friday but still accept calls until 9PM those days. Give them a call and help out a small business in Pahrump.