The State of Twitter
Twitter has been bought out by Tesla and SpaceX owner, Elon Musk; things on the website haven't been looking good ever since….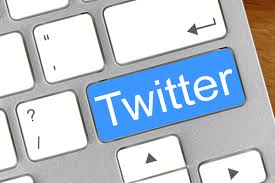 Elon Musk, a businessman who also owns Tesla and SpaceX, recently purchased Twitter. He recently made new adjustments to Twitter after purchasing it, such as charging $8 per month for a verification check. The verification check you purchase and the verification check you receive are two entirely distinct shades of gray. The growth of imposter accounts is due to Musk's belief that it would be a good idea to give this check to "regular" people or small enterprises . One example of that is Eli Lilly, one the largest companies to sell pharmaceutical needs, which was impersonated on Twitter. The tweet states "We are happy to announce that insulin is free now", this single tweet caused Eli Lilly's stock to go down by -5.02%. Twitter user Fifty Shades of Whey said, "Whoever bought that Eli Lilly blue check has to hold the title for spending the most consequential $8 in modern human history."  Due to this incident Musk has now added an "official" badge to real verified accounts. The state of Twitter is a hot mess and people right now are predicting it will crash within the next couple of months as it's only making 4 million a day.
Leave a Comment
About the Contributor
Lynnly Jackson, Digital Editor
Lynnly Jackson is a senior at Pahrump Valley High School. Jackson has been doing journalism all throughout high school. She likes to be sarcastic and nitty...