Interact Club Helping out the Community
Interact is looking for more opportunities to help out the community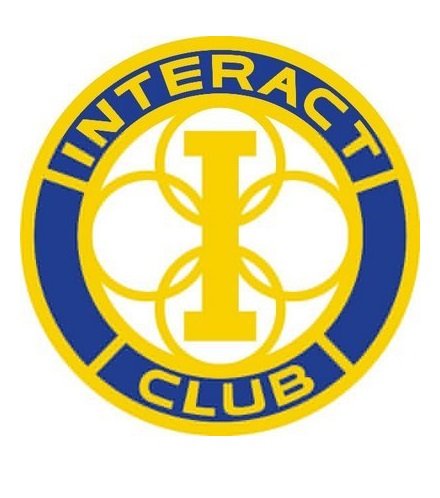 Interact is a non-profit community service club at Pahrump Valley High School. Students ages 13-18 come together to tackle issues that they care most about in their town. Interact includes hands-on projects, giving back to the community, making international connections, developing leadership skills, and a chance to connect with community leaders. It is an opportunity to make a difference and still have fun. Interact is sponsored by the Pahrump Valley Rotary Club. 
Joann Cunningham has been advising Interact for the last ten years. "I really love working with the students and watching them grow and create things from nothing to something meaningful. There are two main things that we do: a community service project and an international service project. These activities are picked, voted for, planned, and executed by our club members" explains Mrs. Cunningham. By joining Interact, you may also develop leadership skills, run meetings, and how to plan events and projects."I find getting students involved and transportation most challenging. Participation is hard because a lot of our activities and events are outside of school hours." Mrs. Cunningham explains when asked what the most challenging thing about advising Interact is.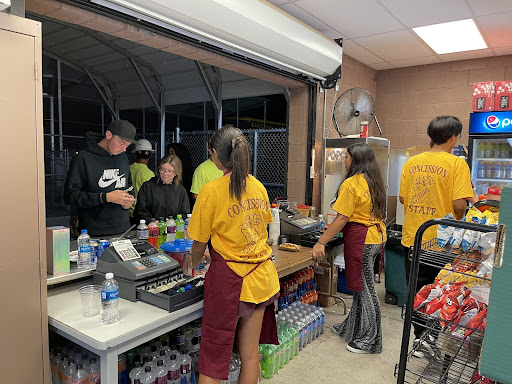 Interact is a great way to serve your community and build character and leadership. They serve their community by beautifying the school's landscaping, creating personal hygiene kits for students, volunteering at PDOP (Pahrump Disability Outreach Programs) Pumpkin Days, helping build ramps for individuals who are wheelchair-bound, volunteering at the animal shelter, running sports concession stands, and sponsored scholarships. Internationally services include donating shelter boxes to help displaced families after disasters and providing water purification for countries in need. Around the world, Interact is a constantly growing organization with global reach. 
"What I love about Interact is being able to help out the community in both large and small ways." Explains Sasha Strain, a sophomore at Pahrump Valley High School. "Volunteering at concessions and other Rotary events has been a great way to gain experience in running events and leadership skills. I also have made several new friends and met new people through Interact which is great!" This will be her second year of being involved with Interact. When asked about the most challenging thing about Interact she responds by saying: "I find balancing the necessary volunteer hours with my schedule the most challenging. I participate in several sports and classes that require a lot of studying, so time management has been something that I've had to work on."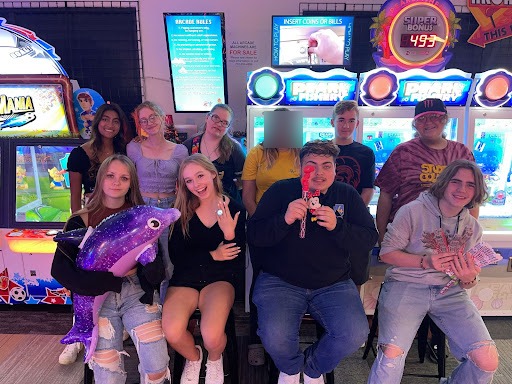 Interact provides all of its members with opportunities to provide service, build character and develop leadership skills. Interact also gives opportunities to develop new friendships. "One of the things I love most about Interact is that we get to do fun and meaningful things to help people and be around friends. I met a lot of cool people through this club and made some amazing memories" says Serenity Baker, a freshman, and member of Interact. 
Anyone is welcome to join Interact. To get involved, simply show up to the meetings every Thursday at either lunch. The meetings are held at the library in the "fishbowl". For more information please contact the advisor, Mrs. Cunningham, at [email protected]. 
Leave a Comment
About the Contributor
McKenna Cunningham, Journalist
McKenna Cunningham is a freshman at Pahrump Valley High School. She is a committed dancer at Nevada Dance Centre and has been taking classes six days a...