Dressing Into the Year
Will these upcoming fashion and beauty trends be eternal, or will they add to the extended list of fads?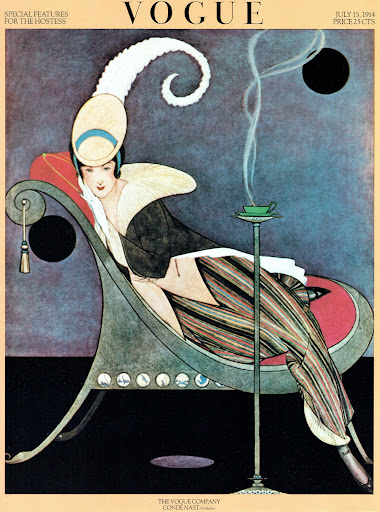 For centuries, fashion and beauty trends have gradually evolved, and they will be a never-ending global devotion. There are many new revolutionary styles making their way into the world of beauty and this new year of fashion is coming in fast and more exotic than ever.
Fashion initially started when humans started to wear clothes, which were typically made from materials such as plants, animal skin as well as bones. Ancient Rome and Ancient Egypt used designs that emblematized status, the higher class would wear these expensive, beautiful pieces that were full of color, while the lower class would wear cheap attire that was neutral colors. However, it didn't become "fashion" until the 1770s. It became immensely popular and started to be seen everywhere. Since then, there have been massive changes in the industry. There have been numerous alluring looks and styles through the centuries, and they paved the path for the vogue we have created.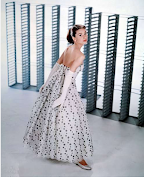 In the year 2022, we saw many different fashion styles, such as a continued pattern of baggy clothes. Baggy jeans took over, and baggy shirts paired with pants were a perfect combo. Nostalgic fads that were seen in the 80s, 90s, and 2000s surely made their comeback. Y2k fashion was all the rage; pink everything, low-rise jeans, baguette bags, and things with bedazzled logos were very big. Fashion junkies took influence from Bella Hadid, Lily-Rose Depp, Lana Del Rey, Kim Kardashian, and many more icons. These 2023 year predictions consist of straight jeans, but the baggy jeans trend will still be continued. Sheer tops, off-the-shoulder shirts, cargo pants, and maxi skirts, specifically jean maxi skirts will be all the new craze. We can expect to see a trend in colors such as lilac, and deep and pale purples. Along with bold yellows and pink.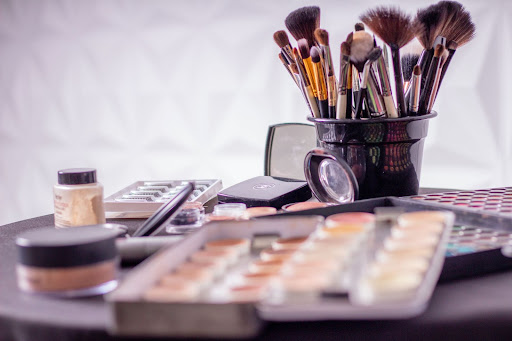 For makeup, thoughts of bold and more colorful looks will come into play. Vogue mentions that there will be "More experimental looks incorporating gems, pearls, glitter, and other accents that'll cover not only the eyes but other parts of the face and body." Layers of eyeliner, eyeshadow, and blush, as well as statement lips, will be seen for more of a unique look. It's really about what makes you feel good and confident and gives a sense of expression. For makeup lovers who enjoy more of a minimal and clean look, skin tints, natural cream blushes, glowy highlighter, and glossed-up lips will be right up your alley. TikTok has been very influential for makeup trends and people from all over have decided to follow the glam. Unusual methods have been shown by celebrities such as Hailey Beiber and Kendall Jenner and very soon, they became popular. It is called underpainting and was created by the makeup artist Mary Phillips. It basically consists of doing your makeup backward, starting by applying contour first, with concealer and foundation layered on top. Hair trends that will rise this year are the "butterfly cut" which is a combination of long and short layers, as well as tight and sleek hairstyles; buns, braids, and ponytails. In addition, headbands are something to look forward to.
Look out for these new trends, so you look and feel your best for 2023.
Leave a Comment
About the Contributor
Shaelee Boucher
Shaelee Boucher is a Sophomore at Pahrump Valley High School. She loves writing but is new to journalism. She is excited to become a better writer in general....