Small Art Business Anyone?
Lily Strange aka Pezztle is a small at-home artist. She's been making art for 7 years, going from traditional to digital. Follow her social media: Instagram and Tiktok are @Pezztle, Facebook is Pezztles Art, she sells art on her Instagram! She makes Dream SMP art.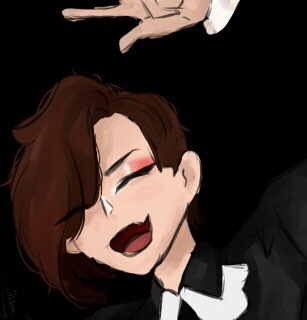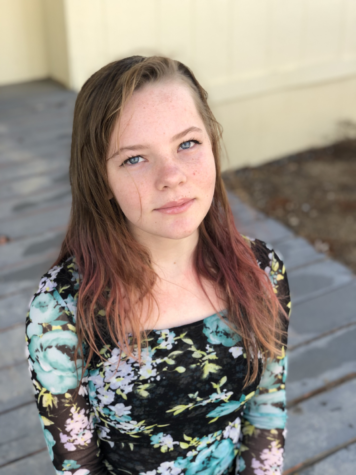 Dream SMP is a Minecraft roleplay server that gained a lot of attention during quarantine. She takes the Minecraft skins and turns them into anime characters. Dream, TommyInnit, Tubbo_, Technoblade, Phl1za Minecraft, and Quackity are the most subscribed to and liked on the server. Her art is incredible on a personal note. Go check out the Dream SMP, you'll find most of the streams on TommyInnit and Ranboo's twitch. The SMP is quite fun to watch, great to kill free time with. 
Pezztle enjoys drawing, after all, she's done it for years. Her advice for new artists: "Don't try and do a lot of details when sketching, just do simple shapes at first and slowly layer them up and get details as you go." She wishes that she had that advice when she first started, everything would've been so much easier. Of course, this advice is for digital artists. My advice for artists who use paper and pencil; references will be your best friend. Use references, online help, youtube videos, TikTok tutorials. Anything you can do, do it! Her inspiration to start drawing was one of her older brothers. He started a class years ago and Pezztle went to support him. After he stopped the classes, Pezztle would continue drawing anyways. Doing small doodles to full pieces of paper, then hopped onto digital. She uses Clip Studio Paint and a Huion drawing tablet. Laptops, Tablets, Phones, Computers, they all work for art!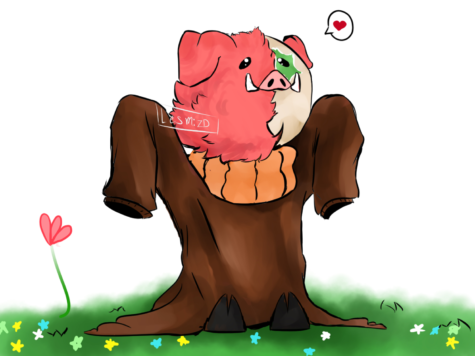 After a few years of drawing, Pezztle decided to start selling her art. She relied on commissions to start up her business, although her commissions (selling of art) are offline. It's a struggle to start up a business on your own, "When starting you have no idea what's going to work and what's not," she states, confirming that the start was a bit rough. Selling the art is a bit inconsistent, it just depends on the client. She can sell at the most 20 art pieces a week, working overtime. Lestrangecreations.com is where you can find her coloring books but it's currently under maintenance right now. Since she's moving her art is on hold. She'll be opening commissions back up soon! Make sure to follow her social media to get updates! Another reminder, Facebook: Pezztles Art, Instagram, and TikTok are Pezztle.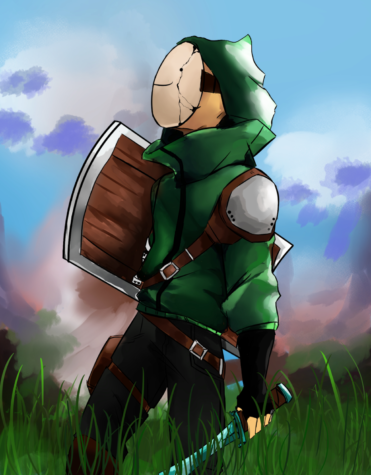 This small business needs some help. Support her however you can, social media, buying her art, or just spreading this article. She's trying her best to make a living for herself, let's help! Spread this article, buy her art, follow her, or don't do anything. It's all up to you, your opinion, your life. Pezztle's commissions will be back soon, watch out for her art! Goodbye for now, hope you have a great day.