The Story With Tower Pizza
Tower Pizza, owned and operated by John Tower, is located on the south side of town and has got to be one of the best pizza joints around. John's inspiration for starting Tower Pizza is that he needed a job. John said that he always kept driving past the place where his business is now and thought it would be a great place to make pizzas. When John was telling me why he started this business, it was because he has experience in the baking industry. John loves the business because he gets along with his customers and he makes a good living at it. The only thing John has a problem with owning his own business is when he has to deal with customers who try to get something for nothing.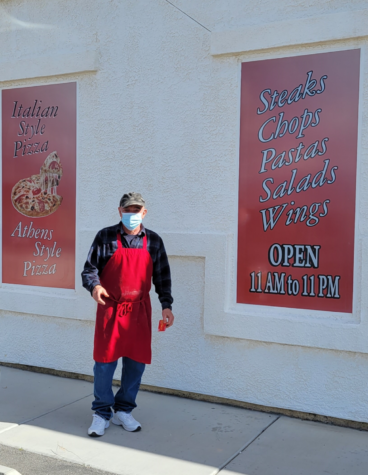 I could honestly say I liked when I interviewed John Tower, it made me understand why he opened the business and got into the business. John said that he likes it when new people come to visit or move here and he gets new customers who try out his pizzas. Eventually, the customers would come back and tell John that the pizzas were delicious and will come back when they want John's pizzas again. Hopefully, the new customers will tell other people about Tower Pizza and to go there to get pizza when they are hungry and would like to try something new. If I had the chance to tell anyone to try Tower Pizza, I would definitely recommend you give it a try. One of the biggest reasons that I like Tower Pizza is because it reminds me of East Coast pizza, which reminds me of home. 
John plans to keep this business going until he retires, which is many years down the road as he truly does love working. When he retires, he plans to sit back and enjoy life. John had told me to live my life to the fullest and enjoy myself as I get older and as time goes by fast.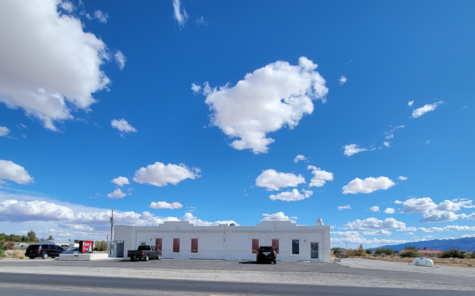 Next time you are craving pizza, make sure you remember Tower Pizza where you are sure to experience the best slice you've ever had. Tower Pizza is located at 3561 E Kellogg Rd, Pahrump, NV. You can also check them out on Facebook!