Your New Principal
In "Your New Principal"you will learn many interesting facts about Mrs. Veloz, Your new principal. dates back to when she first started working back in 2004. She spoke about her many roles she's had in the Nye County School District.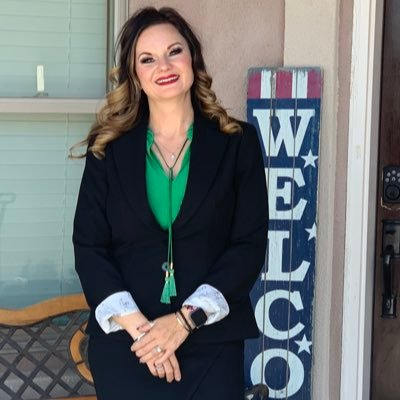 Hey PVHS have you met the new principal? Her name is Desiree Veloz and she is pretty interesting. In this article, we will take a deeper dive into her career past, present and future. We will also talk about some of the many things she takes seriously and believes are important, while also talking about many fun facts about her. Continue reading to learn these many interesting things about our principal Mrs .Veloz.
Past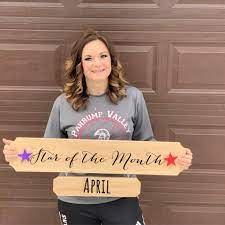 Mrs. Veloz went to the University of Nevada Reno, where she got a full music scholarship, however she chose to study to become an attorney. She didn't want kids or to be married but then, during her freshman year of college, she met her now-husband, Armondo Veloz. She changed her mind and knew he wanted a family so she changed her studies to public relations. Mrs.Veloz States. "My freshman year of college I met Mr. Veloz and decided that maybe I want to be married. I knew Mr. Veloz wanted children and I didn't want to be an attorney because I wanted to spend time with my future family that's why I switched majors." Mrs. Veloz also went to 3 different schools to get her many degrees. At the University of Nevada Reno, and she got her bachelor's degree in Public Relations, and then she went back and got her master's degree in Secondary Education from the University Of Phoenix. She then went back and got a second master's in Administration from Western Governors University. She also used to be a district coach, but due to budget cuts, she was no longer able to continue coaching. She really never thought she would leave the classroom, however she believes she was called to lead. "I really enjoyed working with teachers and I really feel like I was called to lead." She has worked for the Nye County School District Since 2006 (15 years). She taught at PVHS for 4 years, was an assistant principal for 2 years, and this is her first year as principal.
Present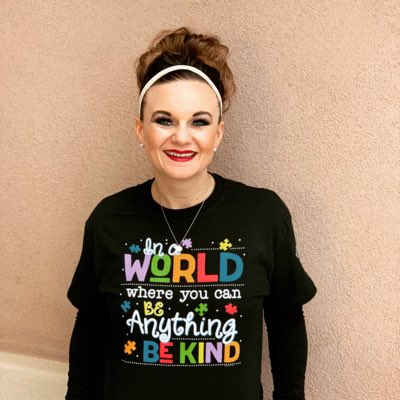 This is Mrs. Veloz's first year as principal. She took over for Mr. Campnell in August of 2021. She was very prepared coming into the job since she had been an assistant principal for 2 years, however it is a COVID year and that is making her job a little harder for her. Also in my interview with her she said "well it is a COVID year so things are not 100% normal but I don't feel like anything surprises me. We just have new obstacles we have to overcome as a collective." She loves the kids. They are her favorite part of being principal. She loves being involved. "100 percent to the kids. I love going to plays or musicals and sporting events. I love hanging out with kids at lunch talking with kids and one-on-one coaching with students."
Future
Mrs. Veloz speaks of, and hopes to, change many things in our school, specifically our culture. She would love to have everyone here wanting to learn, not feeling forced, And as a student I love this. I feel like she genuinely cares and I feel Mrs. Veloz's eagerness in her voice when she talks about her, our school. "I think the biggest thing for me is culture. I want kids to want to come to school and to be proud to come to school. I want them to be proud to be a Trojan. I also want the same for the adults in the building. School should be fun. School should be growing people and we should be enjoying the process. I think we definitely have that but we need to try to get everybody thinking that way." Mrs. Veloz is ready to take over PVHS and make great changes for the betterment of our school.