PVHS Parent Night Followup
In the aftermath of the Parent Night hosted at Pahrump Valley High School on February 4th, many may wonder how it went.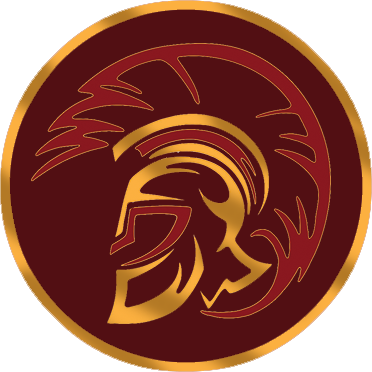 The Pahrump Valley High School Parent Night has come to pass, and with it the results of the event are evident: it was a success!
The turnout for the event was a little lower than average, but that didn't at all stop the event from running smoothly. To the parents that arrived, the information they received was absolutely invaluable and helpful, and their opinions were overwhelmingly positive.
Mrs Deisler, the coordinator of the event, believes that the event went swimmingly. She does think, however, that there is room for improvement in the future. In particular, she wishes to include fun activities for families, and extra information requested by parents, such as how students are going around web filters on school technology.
The overall attitude following the event was very positive and participants and staff alike look forward to the next one.