The reopening of Katwell's Lash & Day Spa
Located within the Bella salon & Beauty Bar lies Katwell's Lash & Day Spa. Home to numerous cosmetic services, Katwell's Lash & Day Spa is well known for its skincare, lash extensions, and hair removal such as waxing and sugaring.
Independently owned and operated under Kym Atwell, Katwell's Lash & Day Spa currently resides at the Bella salon & Beauty Bar. For further insight into the works of Katwell's Lash & Day Spa, founder and licensed esthetician, Kym Atwell had been consulted on various subjects regarding the business's origins and overall current state.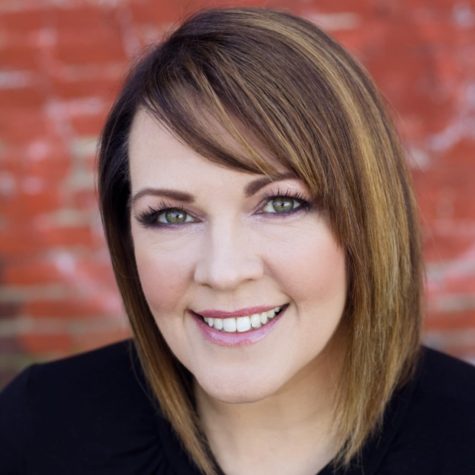 As of now the business remains independent, Atwell states, "I am an independent business person right now, and I intend on staying that way." Due to the self-sufficient nature of the business, it does not require any outside management, whose job would otherwise be typically done by employees or associates. Albeit the business may not consist of employees, the office hours still apply. The office hours vary in range, although a set schedule is provided starting, "Tuesday through Saturday, typically from 10 am until 6 pm."
While being relatively new to local Pahrump, Katwell's Lash & Day Spa has been in the beauty business for quite some time. According to Kym, the business had been, "Originally formed in 2017, in Washington state, but reopened after moving in February of 2022." Despite its fairly new appearance, the newly reopened business has been previously staying strong for approximately five or six years. With that said, Atwell has been in cosmetics for roughly ten years, having prior experience with multiple other companies.
One commonality between the local businesses of Pahrump is the use of public events, such as festivals, and markets. It's relatively common to see many local businesses throughout the community attending public events as a result of higher sale rates. When asked if currently attending such community events Kym replies, "I do not right now, but when I was in Washington state I sponsored a Mixed Martial Arts (MMA) fighter. I provided some waxing services for him and he put my logo and company name on the shorts that they have to wear." She continues on saying, "I've also done in the past, some pageant girls and women, I do their hair and makeup for their competitions." When questioned upon possibility of future pageants she clearly states, "I would not be opposed to doing future pageants, I don't offer hair and makeup here or I wasn't and I wasn't sure I was going to do that here, but if there is a need then I might consider starting that up again." With that said, demand determines the probability of future items and services.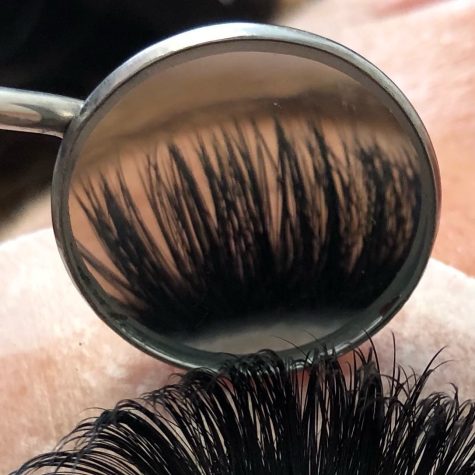 With demand being a key factor in the whole deciding process, It was asked if services may return to the menu. Atwell responds stating, "I have changed services based on demand, things which I thought might've been popular and maybe weren't and vice versa. There have been times when clients have asked me to do a specific service and I went ahead and made those services regular items."Several of the regular items on the menu consist mainly of facial services and lash extensions. Typically regular items may include retail products either made by the business themselves or a third party company. When exhorted upon the possible sale of retail items Kym states, "I don't think I'll make products but I do have a favorite skin care line and I would like to carry products to sell to my clients. So after I use them here in the spa, on the client, they would have the opportunity to buy the same products to take home and do maintenance themselves." With all said and done, Katwell's Lash & Day Spa will continue to assist clients with their lash and skincare needs.