Experiences Over Gifts This Holiday Season
With the holiday season coming up, many are considering giving experiences instead of gifts to their loved ones.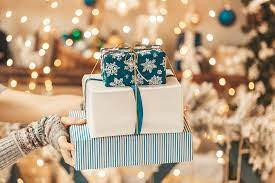 Have you ever thought about gifting someone a trip or vacation instead of a physical item? Well, it turns out that 62% of Americans would prefer experiences over gifts. In this current age, physical items have become a lot more accessible so the want for them has started to dissipate. Physical gifts don't make people as excited as they used to, it seems as if everyone already has everything they want/need. Experiences have gained value, having those memories from a nice vacation/trip is priceless compared to a physical gift, and many agree.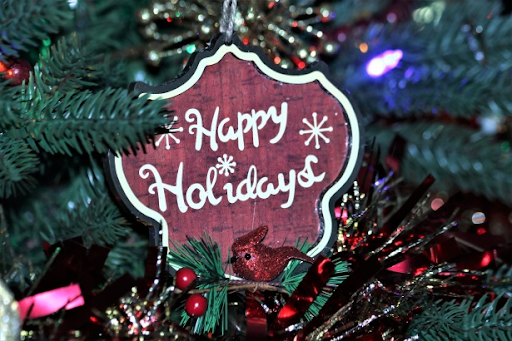 Black Friday and Cyber Monday are a large part of the gift-giving season. The whole country gets excited to shop for gifts at amazing prices and many shoppers do the majority of their holiday shopping on Black Friday and Cyber Monday, coming home with massive hauls of gifts to give. These holidays were once a favorite among many, but recently it seems as if there isn't much of a price difference when they roll around. Because of the lack of discounts on these items, shoppers don't have as big of an incentive to go shopping, so many have thought about gift options that are worth the price, such as the gift of an experience.
Experiences create lasting happiness, you'll know that whoever received that experience will have great memories from it. Parents everywhere have begun to give their children trips to places as a Christmas gift. With this upcoming holiday season, consider giving a gift of an experience to your loved ones.
Leave a Comment
About the Contributor
Mary Vithoulkas, Digital Editor
Mary is a senior at PVHS and is in her third year of journalism. She loves music and video games and has been reading ever since she can remember. She...