Kelly's Pet Sitting Services
Kelly's Pet Sitting Services is a daycare for animals. They are located in Pahrump, Nevada and family owned.
Kelly Lee is the owner of Kelly's Pet Sitting Service here locally in Pahrump, Nevada. She is open 24 hours a day and provides service year round. She can make visits to your home or RV, and she provides in-home care for your pets where they will be taken care of by her, and her husband Steve. She provides your pets with fresh water, and fresh food, and she also plays with your animals! She has a secure backyard which is great for play and activities with your animal. She cares for animals like dogs and cats but she also cares for farm animals like pigs, horses, and many other animals. She will treat your animals like her own. Not only does she provide care in her home, but she will also travel to your house and care for your animals. She also does small things such as water plants, brings in the mail, adjusts lighting for you, takes the trash out, cleans the litter box, and cleans up after your dog. She provides pretty much everything and anything that her clients request.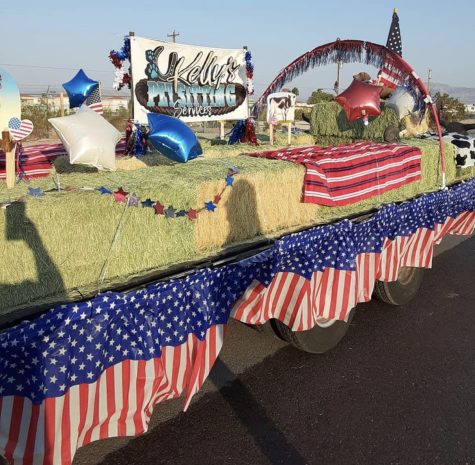 Pricing is based on how many daily visits you need at your home. 1 visit per day is $30 with up to 3 pets, 2 visits per day is $40 with up to 3 pets, and 3 visits per day is $50 with up to 3 pets. For livestock animals, pricing is 1 visit per day for $55 and 2 visits per day for $65. For her in-home care, it depends on the animal. She offers local house sitting as well while you're on vacation or for your winter or summer home. Initial booking consultation is free, during the consultation you will be able to meet Kelly and she will get to know your pet. This service must be scheduled at least 48 hours in advance if possible. 
Not only does Kelly's Pet Sitting Service provide care for animals but she also offers a Pet Taxi service. This service includes taking your pets to the vet or a grooming appointment. Her price for the Pet Taxi is $25 for pickup and one way trip to an appointment with 2 pets! $45 is required for pickup and a round trip ride with a minimum of 2 pets. She requires $5 for every additional pet for her taxi service.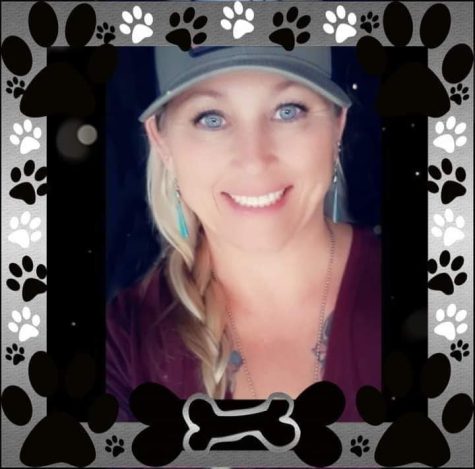 Kelly has been a resident of Pahrump for over 15 years, she comes from Southern Michigan. She's grown up with animals and has always loved them. She stated, "I was in the 4H club from the ages of 8-18 showing western pleasure horses and rodeo." Her husband Steve was born in Germany and is a retired police officer, construction worker, and rodeo event rider. He also served in the US Army. They started their businesses in hopes to give people peace of mind that their pets will be taken care of while they are away. Their phone number is 775-764-0019. You can call or text them. Their email address is [email protected]. Please give them 24 hours to reply to you.