Lady Trojans Are Hooping For a Ring
Girls basketball is determined to win State, with a good record and enough games in the season to help boost their chances.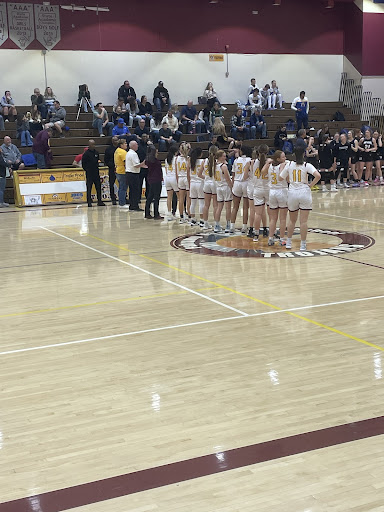 With 11 players on the varsity team and a record of 10-4, a state championship ring looks promising to our lady trojans.  There are still 12 games left in the regular season and this gives our team an opportunity to take first place in League. They are currently ranked number 3 in Nevada, trailing right behind Fernley and Lowry high schools. 
The team knows there is always room for improvement, and if they want to win a state championship they will have to improve their playing abilities. I spoke with junior Abbi Ramos, who is a starter for the team. She stated, "we need to work on making simple shots." The team has struggled with gaining easy points due to missing scoring opportunities. This could potentially affect the outcome of future games.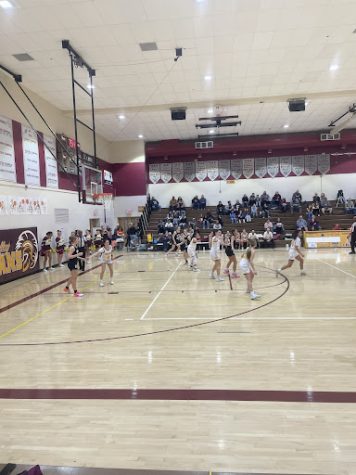 Next season, the team will lose four seniors. One of those seniors is Adryanna Avena, who averages 7.0 per game. Ramos stated, "I don't think that will affect us too badly." The team will still have seven remaining girls, one of those being junior Kailani Martinez, who averages 11.1 per game. 
Their next game will be against Virgin Valley, which will be a tough match-up as they are currently 15-2. It will take place in Moapa Valley on Wednesday, January 11th at 5 pm. Their next home game will be against PAC on Friday, January 13th at 5 pm. Tickets cost $5 for entry.
Leave a Comment