Uniquely Different…Simply Better
Do you need a new home? Well do I have the perfect place for you to go, walk on down to Lisa Bond Real Estate and see Faith Simunick. She will give you an opportunity to look around town and find neighborhoods that suit you best. She is an amazing real estate agent who will meet your needs and get the job done.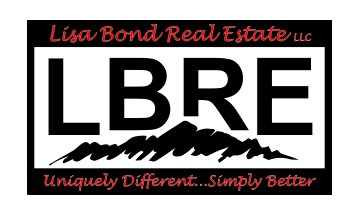 Housing in Pahrump can sometimes be hard to find. Finding the right area, pricing, acreage, neighborhood, etc. is something everyone looks at when buying a home. Many people look online, but with LBRE (Lisa Bond Real Estate), you can look online and in person with professional help. With LBRE looking for houses can be as easy as 1,2,3! 

Faith Simunick, a realtor at LBRE has been a real estate agent since 2018 and in that time she has sold about 30 properties and counting, here in Pahrump. She has always been interested in looking at homes and thought it would be a great idea to bring something she enjoys into helping other people find homes of their dreams, or something close to it. For Faith it's always difficult to find homes in the right budget area for her clients, but she builds off what she has and gets the job done. You have to be dedicated to this job as it takes a lot of negotiating and positivity to help get through the realtor process. Mrs. Simunick obviously has her likes and dislikes about being a realtor but her favorite thing about being a realtor is the satisfaction that the buyer and seller get at the end of a transaction.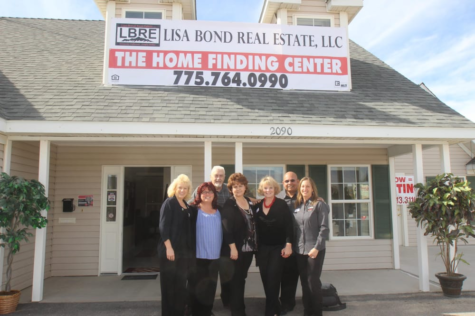 Mrs. Simunick, and the rest of the staff of LBRE all work very hard to please their clients. They even offer jobs to people who are interested in becoming agents. If you have questions about becoming an agent, housing, rentals, or LBRE as a whole they have a page on their website, https://lbrenv.com/. You can also contact the owner, Lisa Bond via her email or number which is listed on the website and you can find them on 3130 NV-160. Lisa Bond Real Estate, uniquely different.. simply better.