Around PVHS: Key Club
Pahrump Valley High School is in need of members for Key Club. This club is one of the many clubs at our school.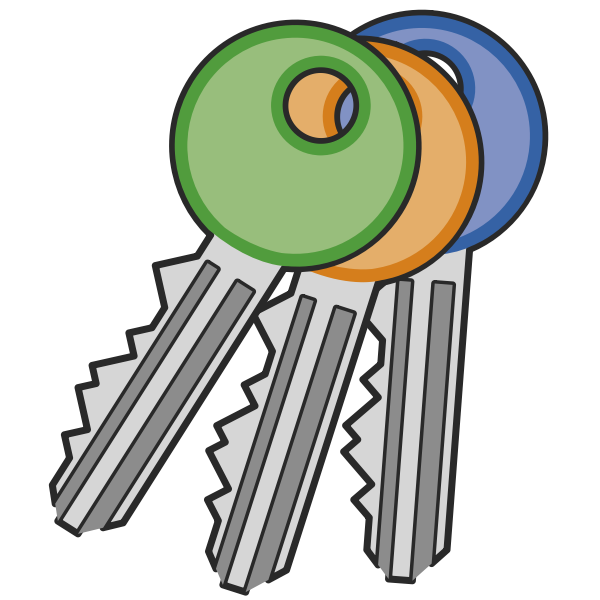 At Pahrump Valley High School, this club is in session. Key Club is all about community service where they help out with rodeos, middle and elementary school dances, bell ringing in the winter, the penny drive for leukemia and lymphoma, etc. While Daniel Clasen is the advisor for the club he has some assistants such as Dave Harris and Reva Braun. Dylan Keller is their president and Melissa Garcia is the vice president.

When Mr. Clasen was asked why he decided to run Key Club he responded, "Mr. Harris came up to me, and invited me to join because he thought that I would be a good fit and the students would enjoy being there." Even though he and the whole Key Club membership has tried to bring more people to the meetings with posters and pizza, there are only five people who are a part of the club. Micheal Keyes and Isabella Wheeler are both freshmen, Dellan Keller is a senior, Melissa Garcia is also a senior, and Jessica Garcia a junior. Even though he is in a bunch of other clubs, Micheal also joined this one. He has only been a part of this club for one year and soo far his favorite thing has been the bell ringing in front of Walmart. When asked about why he joined the club he said. " It is fun to help out the community and it provides opportunities once you graduate." Doing community service looks really good on your Transcript. 
March 25, 2022, and March 26, 2022, held the Chili-cook off, there was a mechanical bull, dunk tank, and on Saturday, ax throwing. Micheal worked there on Sunday, he sold popcorn and Bearded Lady shirts and tank-tops. Some other people encouraged him to go on the mechanical bull. There were other people that were working but they were not a part of Key Club.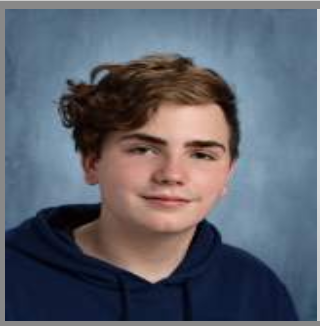 There have not been as many events this year because of the pandemic. In years before they were one of the biggest clubs at PVHS, but now they are one of the smallest clubs because people don't want to join. Mrs. Reva has been getting a lot of calls from people but she has to turn them down because there are not enough kids to do it. The biggest event was the bell ringing during December, for the Salvation Army. At the end of every month, Mr. Harris brings food for the club. This month was Little Caesars; next, it will be Taco Bell. 
Key Club meets in the Library on Mondays during lunch, every week. For more information please reach out to Mr. Daniel Clasen.