What Gives Dance the Right to be Called a Sport?
Dancing is a renowned art, utilized by many to express themselves. There are some people who take dance to a competitive level, however, is this really enough to call it a sport?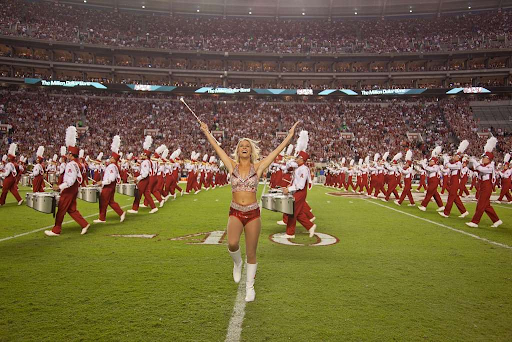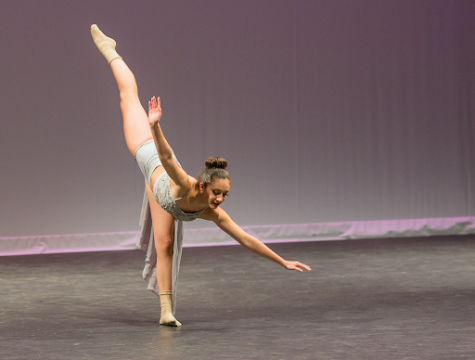 For thousands of years, dancing has been a symbol, an art, and a culture for many great civilizations and societies. It has been a way for people to worship gods, express feelings, or even as just a way for one to entertain many. Despite this, some people wanted to take it further. Although the first official competitive dance took place in 1907, it could be seen stemming as far back as the early fourteenth century. An argument that has frequently come up since then, is whether or not competitive dance is really considered a sport. Is calling it "competitive" really enough to make it a sport, despite all the shortcomings it has and its lack of actual competitiveness?
One of the most obvious reasons for competitive dance is simply the lack of entertainment. Compared to big industry sports like the National Basketball Association (NBA) or the National Football League (NFL), it just simply doesn't compare. This can be backed up by just a glance at the numbers. The dance competition series has about 4.4 million viewers according to variety.com. Take that number and put it next to the NFL which states it has around 17.1 million viewers per regular season game. Not only that, but the number of viewers for one of the playoff games in the NFL is nearly double! After comparing the far superior numbers, it goes without saying that dance is far less entertaining than a real sport.
One factor is determining how important a sport is in how well they treat their player. Dance, for instance, doesn't pay its dancers much at all. The average annual pay for a competitive dancer is around $67,000 yearly, which compared to most jobs in the US isn't awfully bad. However, competitive dance isn't an average job, it's supposed to be a sport right? Therefore, comparing it to other sports, the pay isn't actually good at all. For instance, the average pay for someone in the NBA is around $8.5M, with some big names in the association getting paid up to $48M. The pay for a dancer, who has dedicated their life to their "sport" is paid not even three-quarters of what other competitive sports may earn.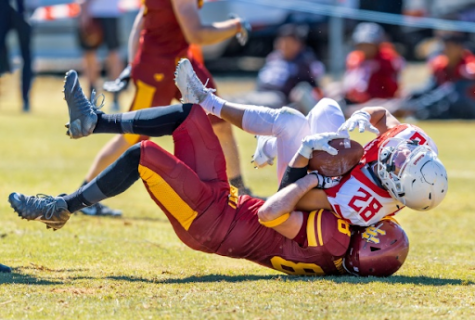 Competitive dance has got to be one of the safer activities out there. There's always some sort of physical danger that America's top sports have. Whether it be suffering a terrible hit in a football game, being hit by a 94 mph baseball, or missing a dunk and landing awkwardly and injuring something in basketball; there's always some sort of danger. The people like watching contact and collision, two things that dance doesn't have. Now, one could argue that lifting people and other moves like that is considered contact, but those kinds of movements present no real risk or danger to the dancers. Some injuries sustained during dance don't compare to the lethality and gruesomeness of injuries in real sports.
The point of the matter is, competitive dance isn't a sport. Simply, this activity just lacks the entertainment of a true sport. This hobby doesn't get the same attention as real sports, and the people who underpay these talented athletic individuals also seem not to care either, as they give them a barely above-average salary for years of hard work. Competitive dance just isn't cut out to be a sport, it's merely a "hobby" at best.
Sources:
https://www.ziprecruiter.com/Salaries/Professional-Dancer-Salary
https://variety.com/2020/tv/news/word-of-dance-americas-got-talent-tv-ratings-1234638735/#:~:text=The%20dance%20competition%20series%20scored,drew%204.4%20million%20total%20viewers.
https://nflcommunications.com/Pages/2021-NFL-Regular-Season-Averaged-17.1-Million-Viewers.aspx
http://www.espn.com/nba/salaries
Leave a Comment
About the Contributor
Bishop Carter
Bishop Carter is a sophomore at Pahrump Valley High School. He plays football and wrestling for the high school and also attends many classes there. Some...