Keeping Warm Riding
Riding season isn't too fun during the winter season unless you know how to layer up.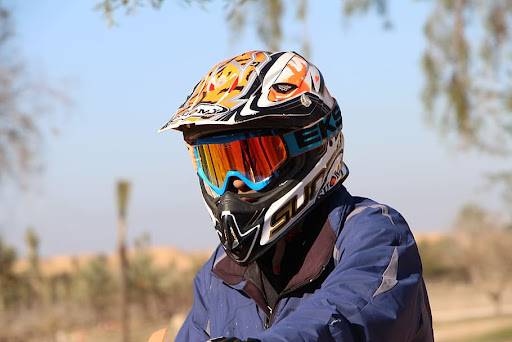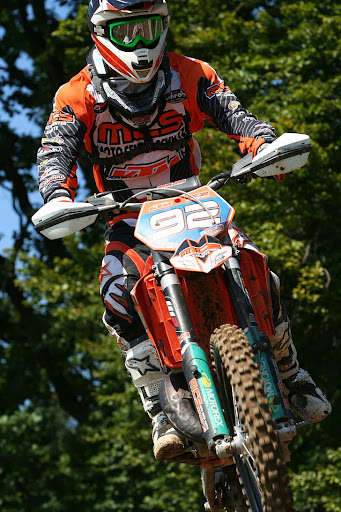 There are many things you can buy for riding, such as gear. Dirtbike gear is quite expensive, though it is 100 times worth it. Winter riding jackets come with padding so if you fall it protects you, it also has 6 different layers. You can even take some layers off during the summer to make your jacket light and breezy. Riding boots are also one of the most important things to include on your winter ride. They are steel-toe boots that go from your toe to the knee. There are plenty of sticks, rocks, branches, etc that could fly up at you. Your feet are the closest thing to the ground so you have to protect them. One more thing to complete your outfit, you have to get riding pants, which come with padding. They are also waterproof, so if you get splashed you won't stay wet and freeze. You should always remember to layer up even underneath your gear or it can tend to be uncomfortable. If you don't ride with gloves you could get frostbite on your fingers and it's very painful plus your hands feel so cold and stiff it hurts to shift and use the throttle. 
There are many tiny things you could learn about winter riding that could improve how comfortable you can be. Layer up to retain your body heat so you don't get sick. 
Leave a Comment
About the Contributor
Aspen McCormack, Sports Editor
Aspen McCormack, a Junior at Pahrump Valley High School, is a talkative, sarcastic, fun person. She might not do sports this year. When Aspen chose Journalism...